Ophelia Bottoms hosted the monthly amateur drag competition "Miss Zodiac" at Freddie's Beach Bar in Arlington, Va. on Sunday, Nov. 6. Kamari Love was declared this month's winner.
(Washington Blade photos by Michael Key)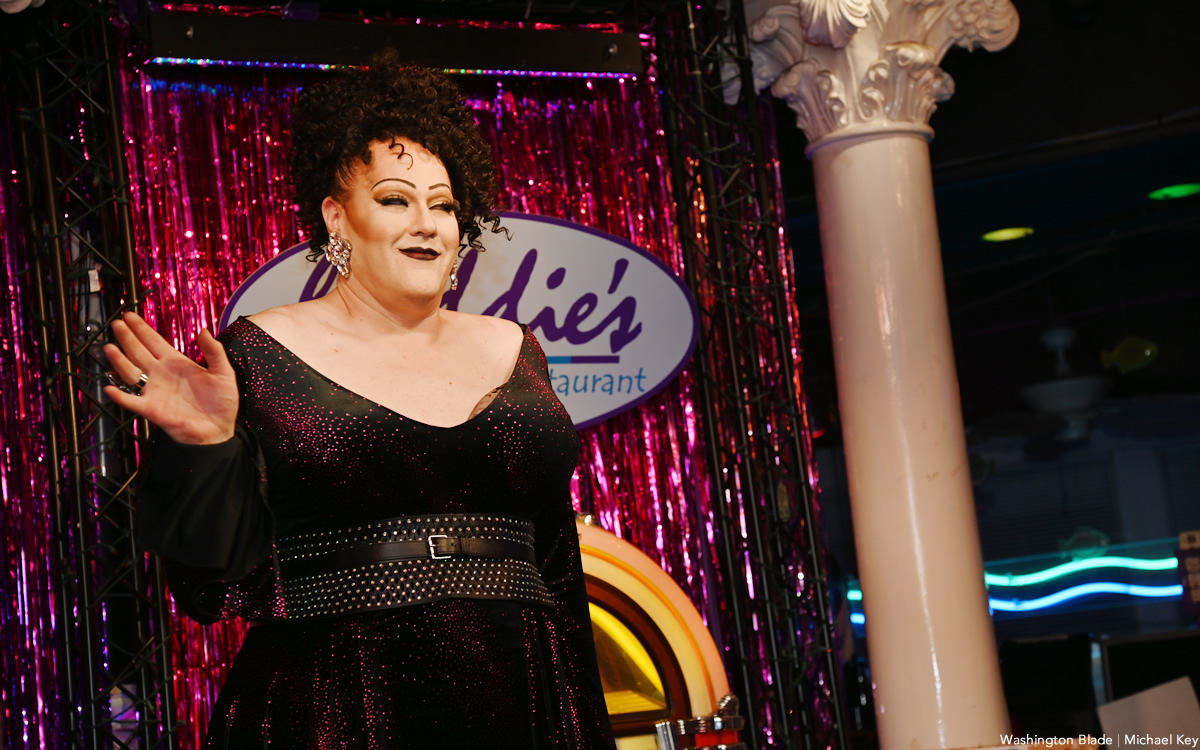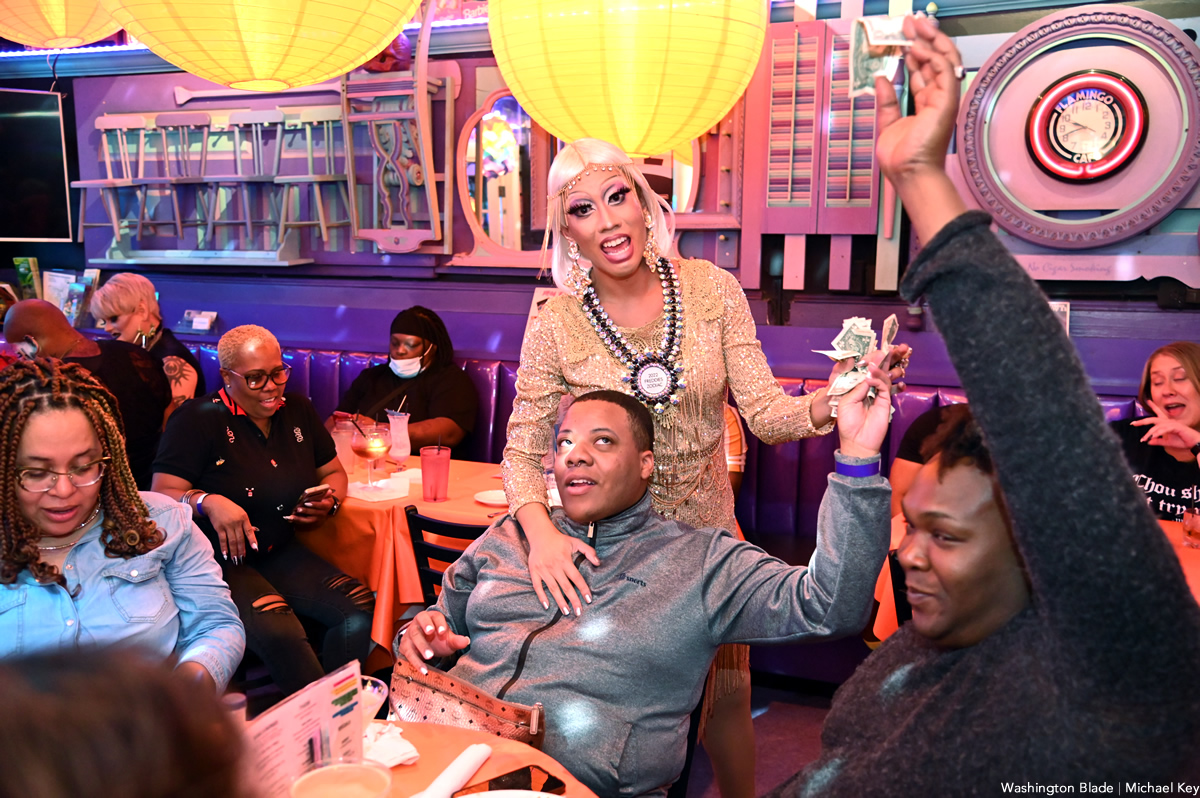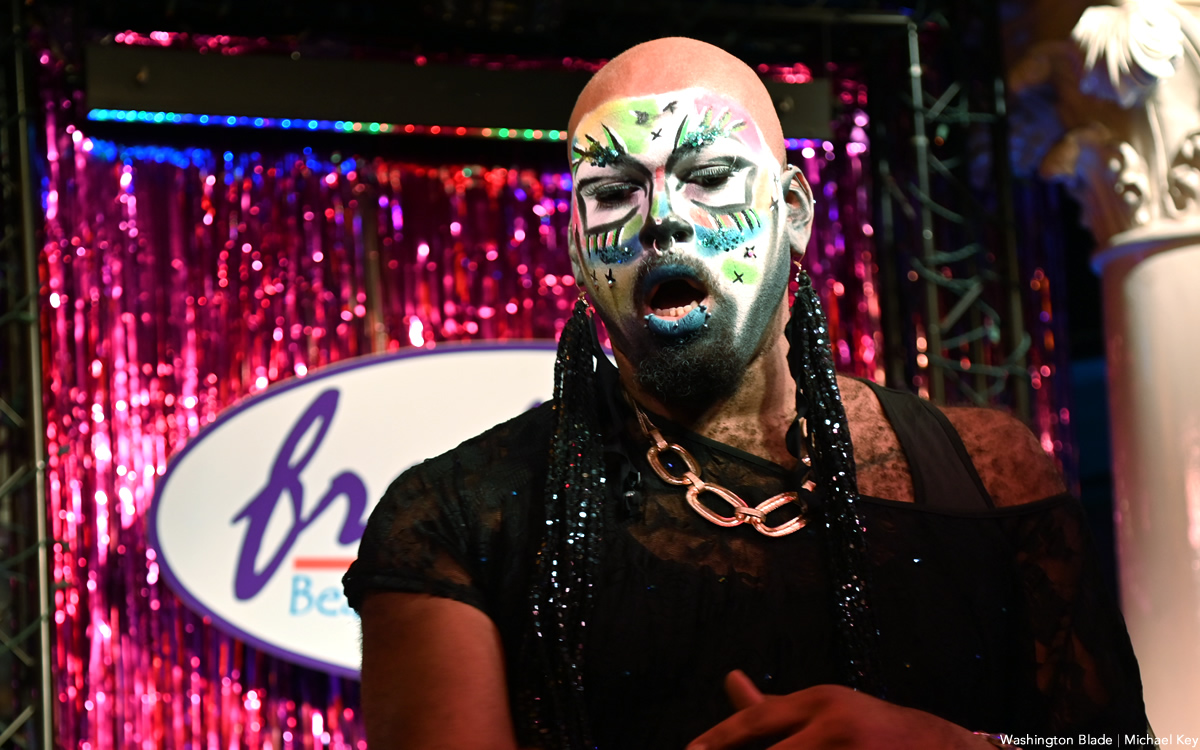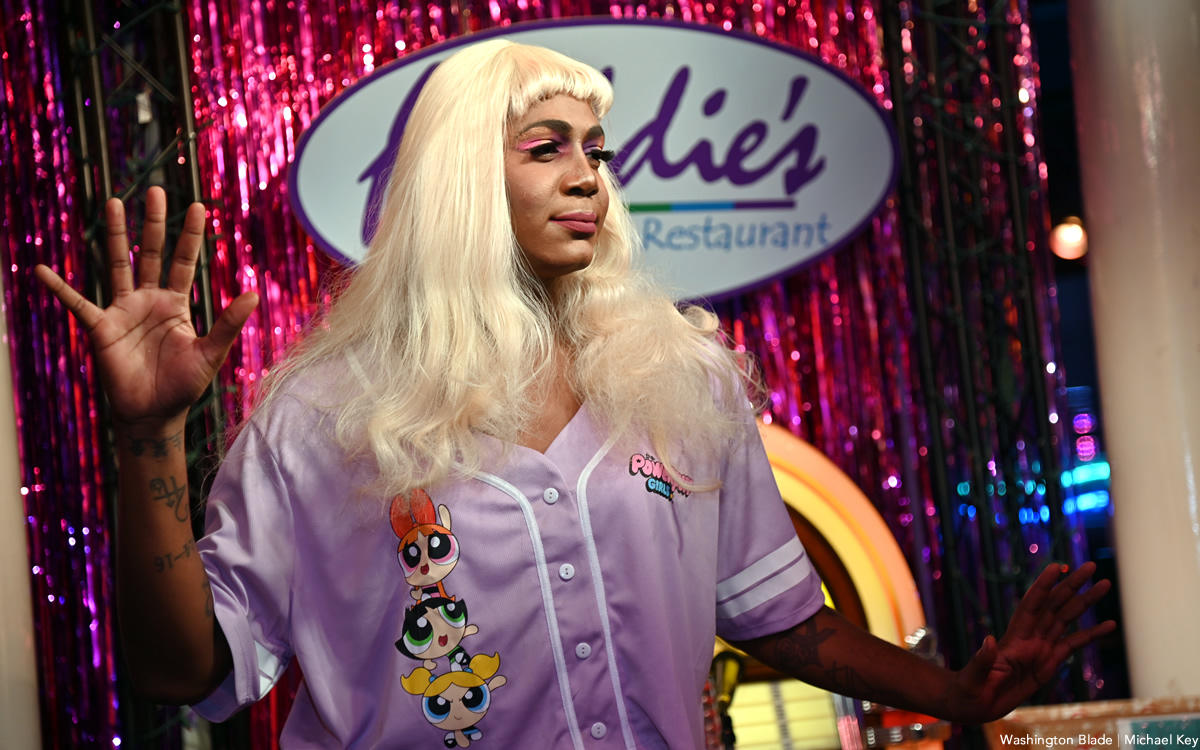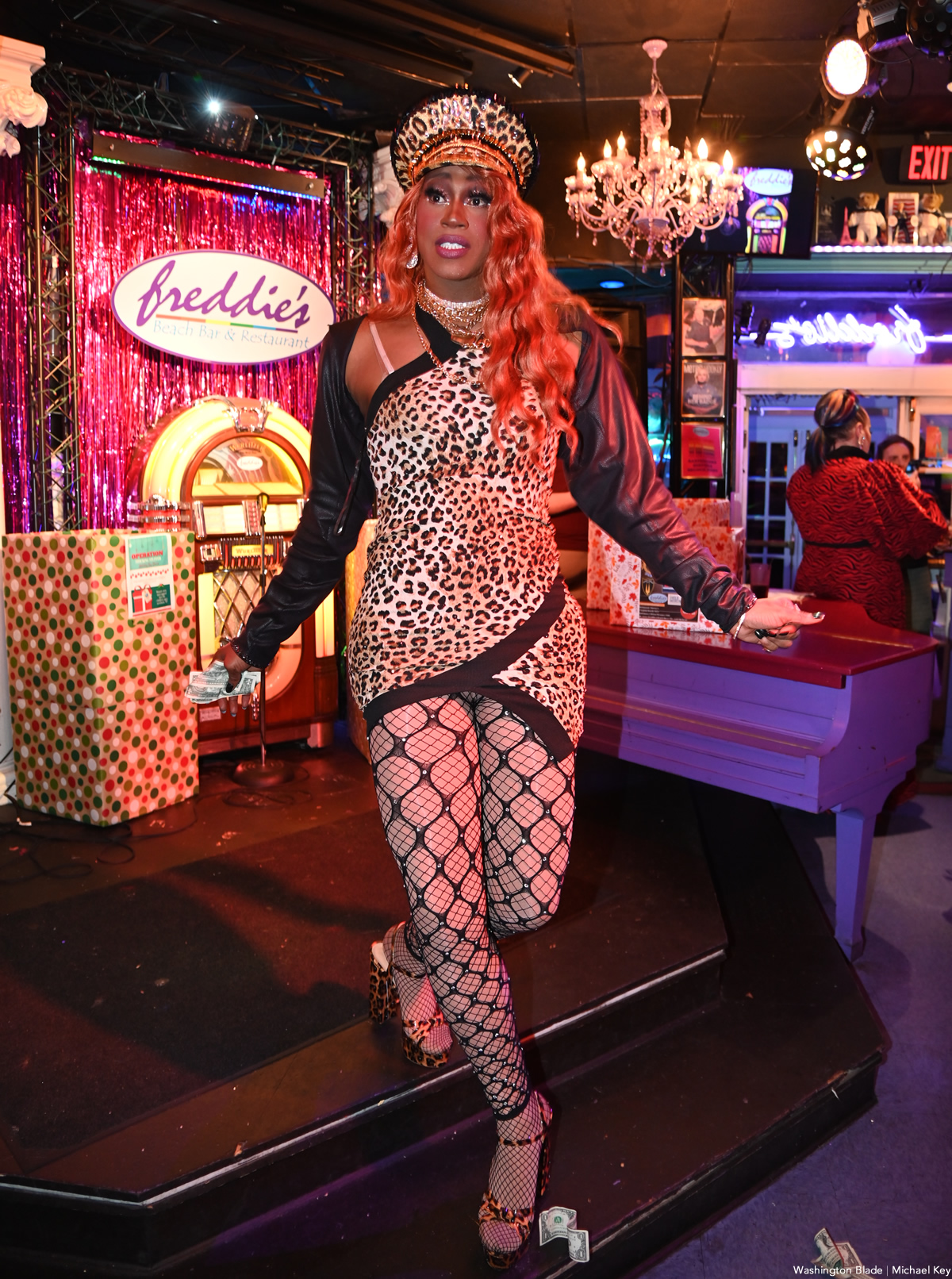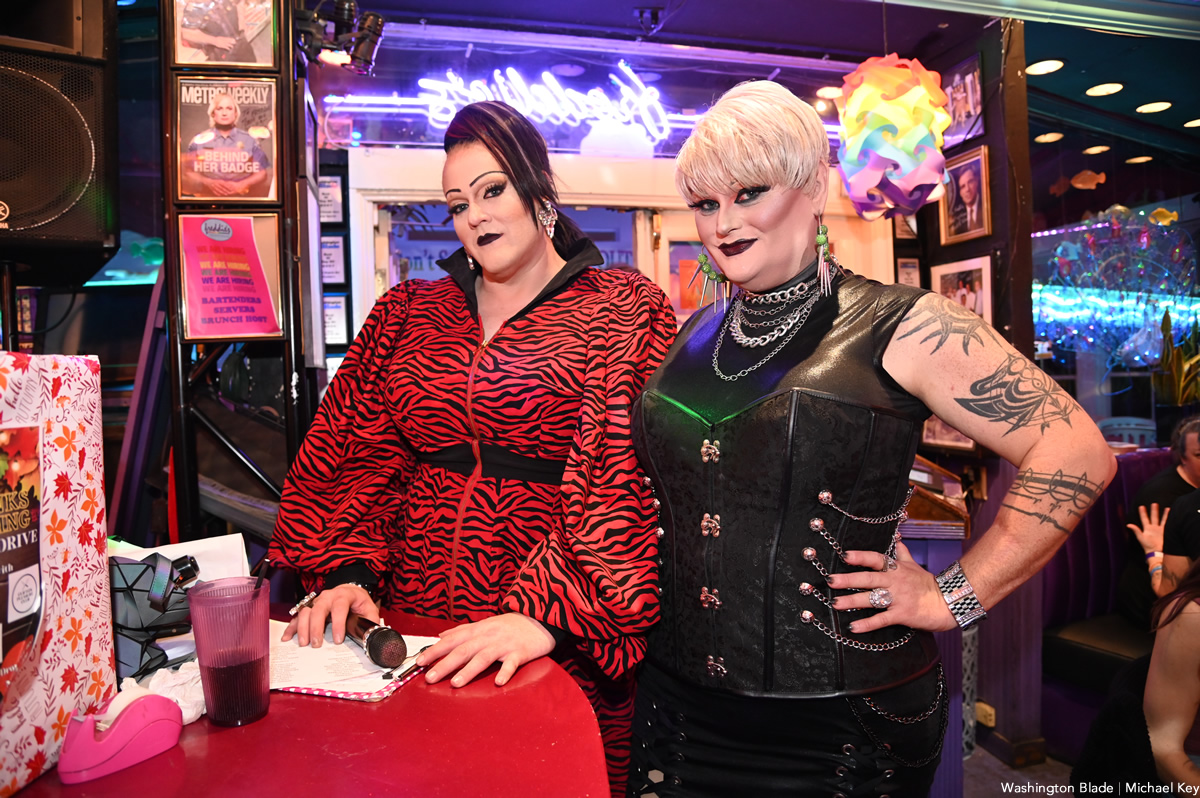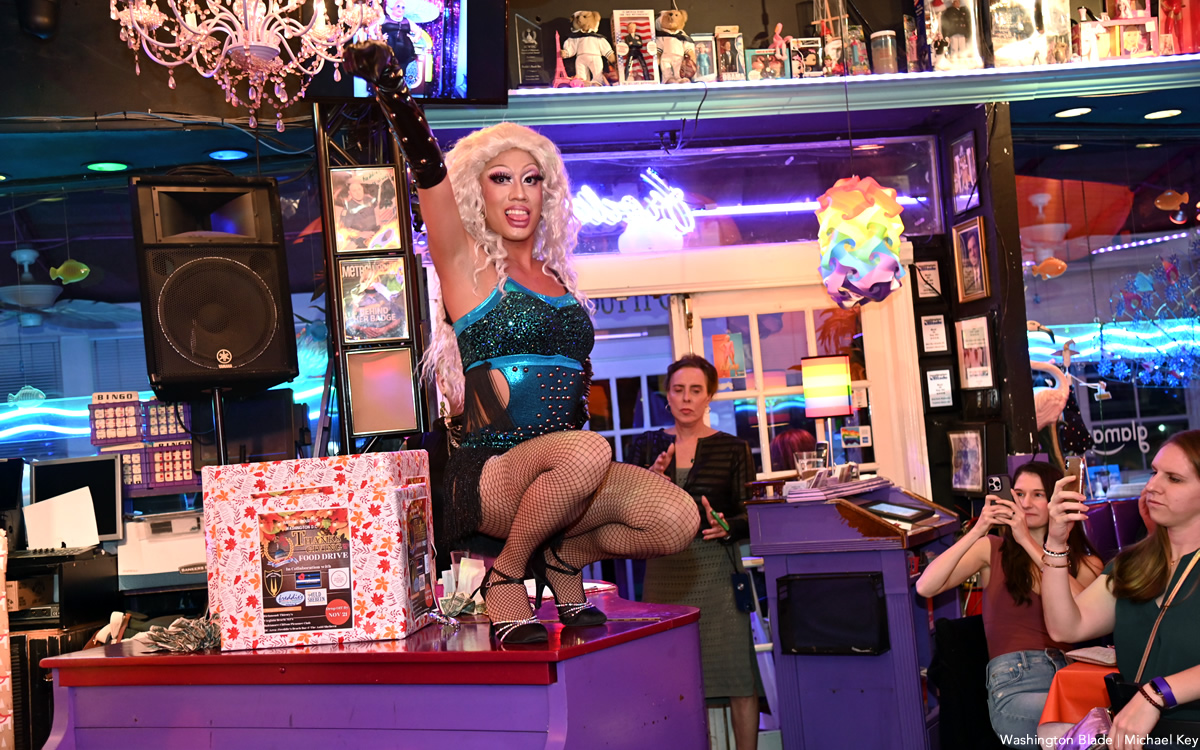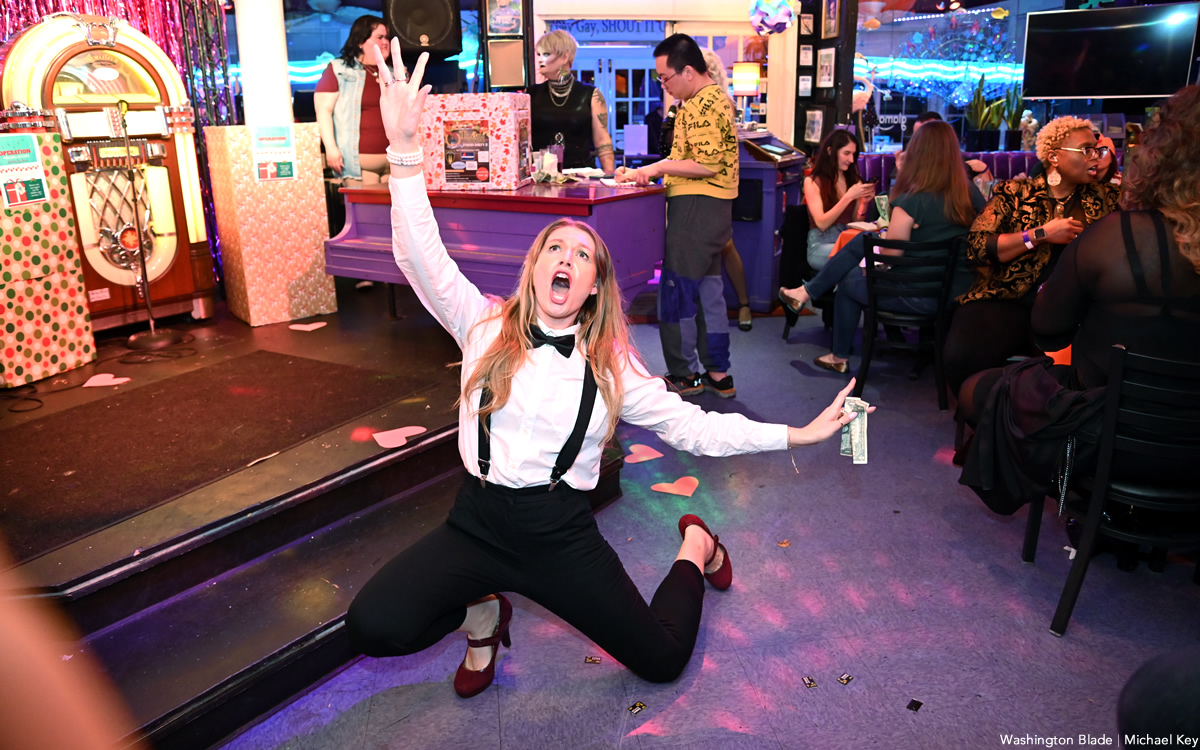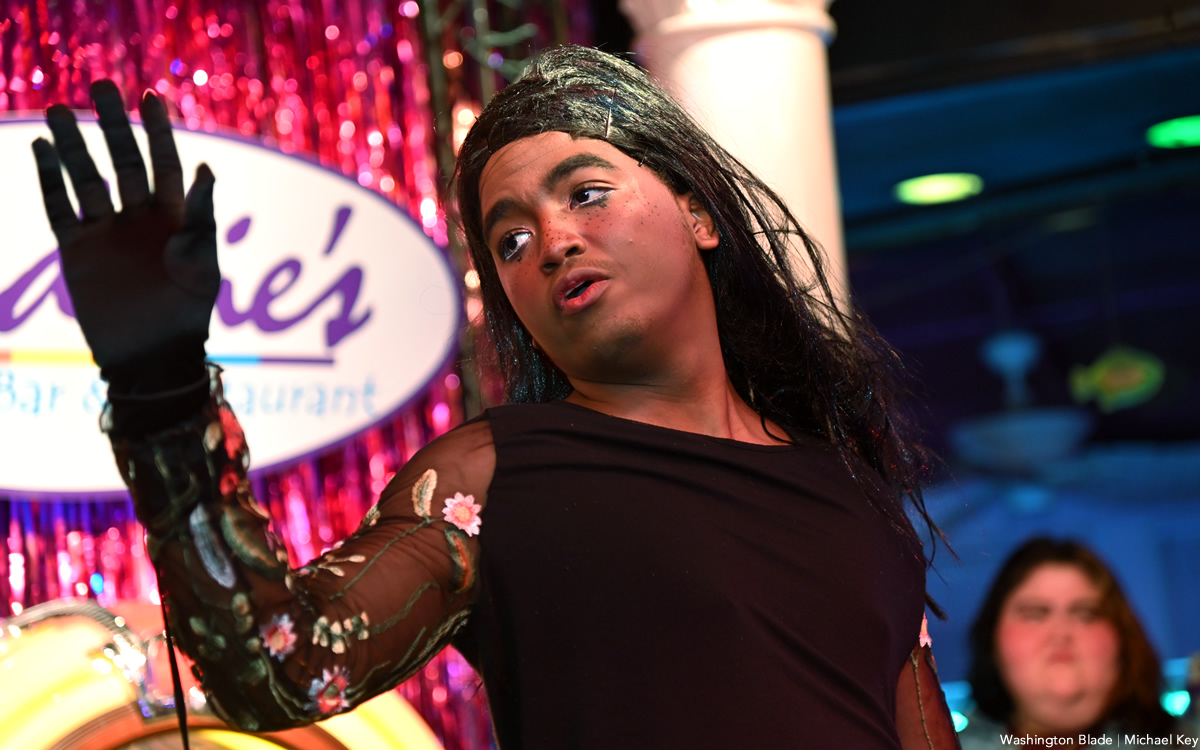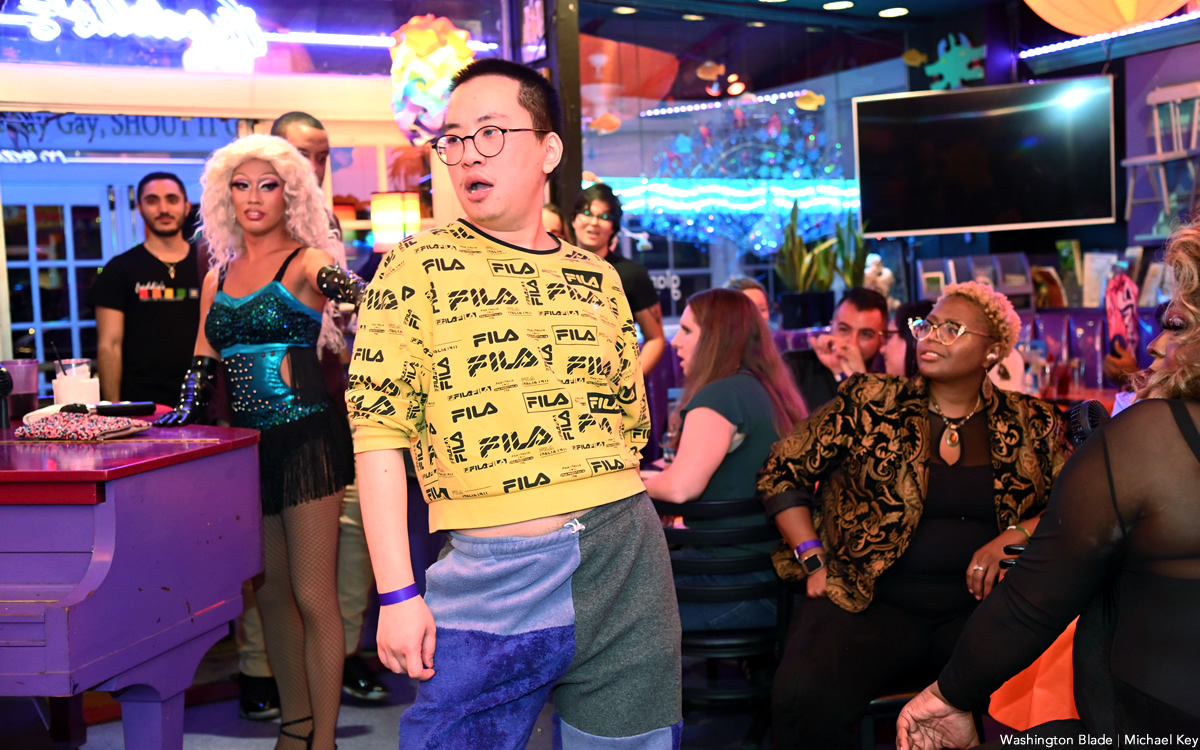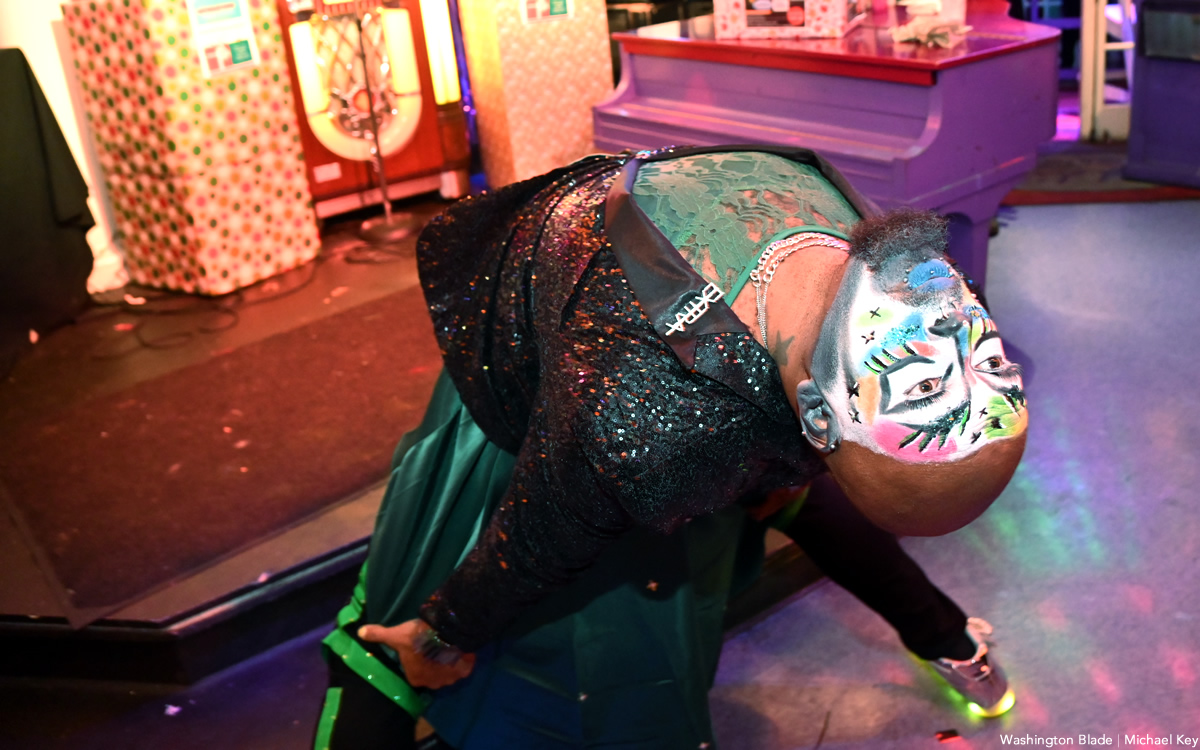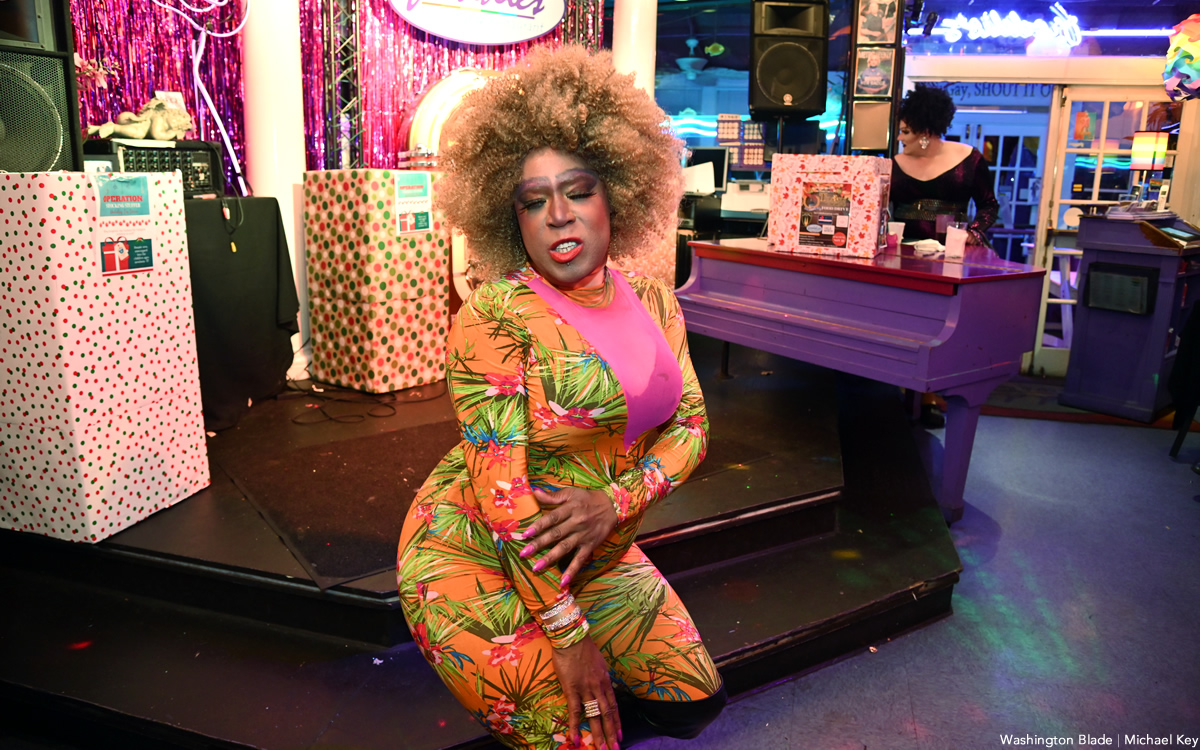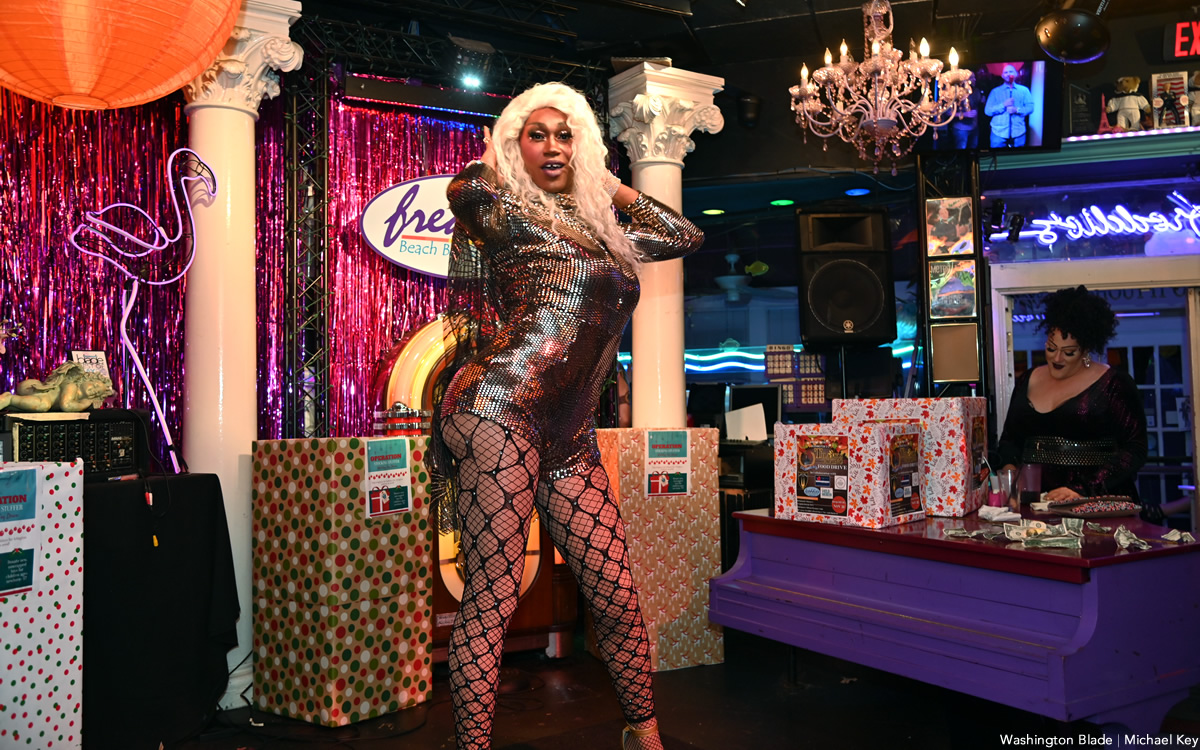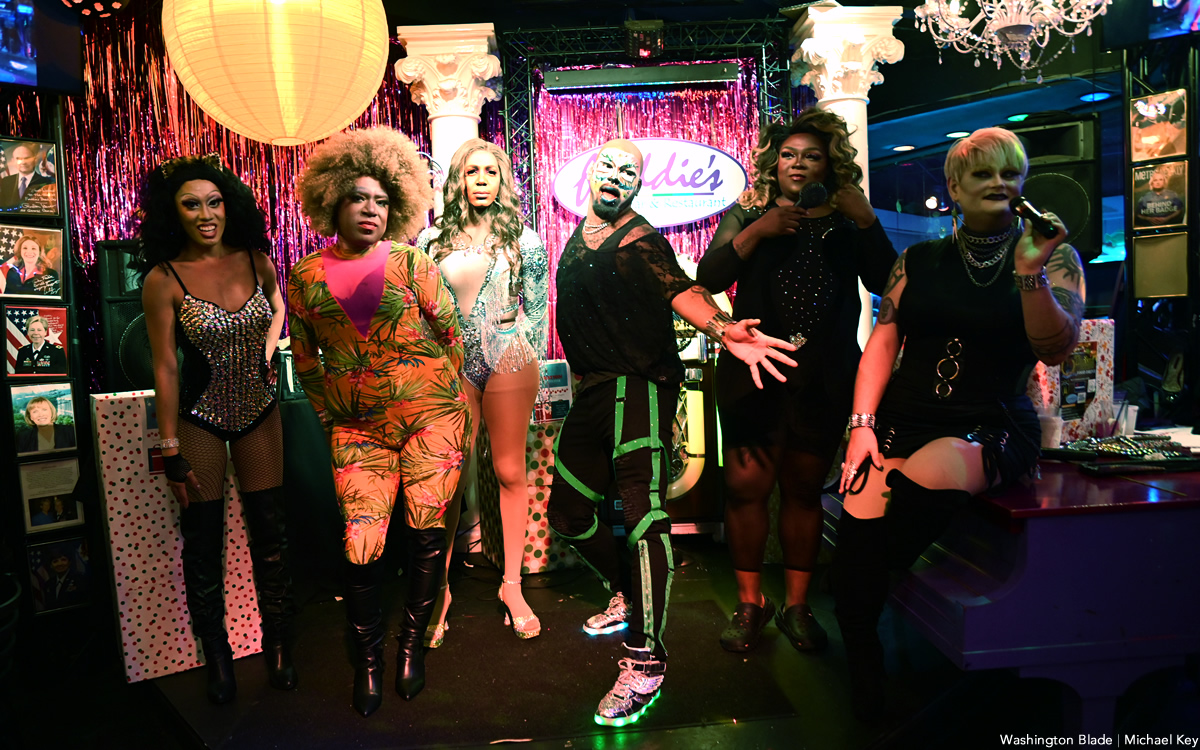 The post PHOTOS: Miss Zodiac appeared first on Washington Blade: LGBTQ News, Politics, LGBTQ Rights, Gay News.
Washington Blade: LGBTQ News, Politics, LGBTQ Rights, Gay News