Rep.
Marjorie Taylor Greene
(Photo: Twitter)
GOP Rep. Marjorie Taylor Greene marked the end of Pride Month by telling a rally crowd that "The rainbow belongs to God."
Greene (R-GA) was one of the guest speakers at former President Donald Trump's Independence Day rally in Pickens, South Carolina, on Saturday.
"Today is July 1st. But all last month was what the left refers to as Pride Month," she said.
The crowd boos at the mention of Pride Month. Greene smiled smugly, before continuing.
"God-fearing people here and everywhere know the rainbow belongs to God."
The crowd cheered and applauded.
This is far from being the first time Greene has taken a swipe at the LGBTQ+ community. In February, she gave a speech in North Idaho saying, "They passed a bill to make it a federal law to protect gay marriage. Marriage is between a man and a woman. And that's between God and a man and a woman," she continued.
Greene has waged war on the trans community, using many opportunities to blast the very notion of trans people. She proudly displays a large sign outside her Congressional office stating "there are only two genders: male and female."
Greene's latest comments prompted eye-rolls online.
And cloven hooves belong to you.

— Mike Morton (@TheMikeMorton) July 1, 2023
Rainbow belongs to everyone, including LGBTQ and your god

— Mario Pawlowski #ViralMario (@PawlowskiMario) July 1, 2023
— Billy Jones (@BillyTheBigBone) July 1, 2023
Attempts to re-write history
Elsewhere in her speech, Greene bragged of her latest performative stunt to get into Donald Trump's good books. She's pursuing ways to have Trump's two impeachments expunged from history. 
President Trump was wrongfully impeached twice by Democrats abusing their power all for politics.

Republicans must right these egregious wrongs.

It's time to expunge both fake impeachments and wipe these stains from our history.

— Rep. Marjorie Taylor Greene?? (@RepMTG) June 30, 2023
Maybe she wants to use one of those devices they have in Men In Black to make everyone forget about those pesky impeachments.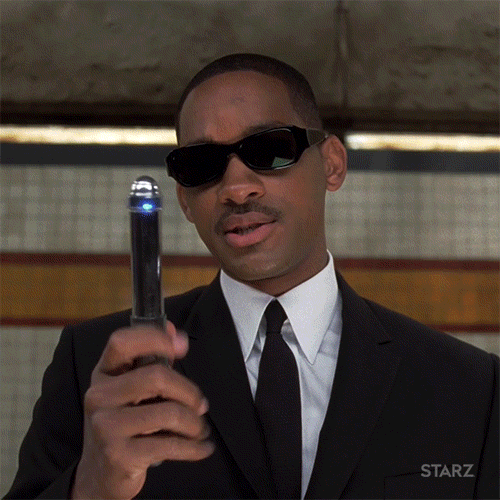 The idea was trashed online and also mocked by California Democratic Rep. Ted Lieu. 
Asked about it on MSNBC on Sunday, Lieu said, "There is no such thing known as an expungement of an impeachment in the United States Constitution. This is totally a made-up process. It is nothing more than a glorified press release with a fake vote. 
"And by the way, with the second impeachment, there was bipartisan support in the House and the Senate. Fifty-seven US Senators on a bipartisan basis voted to convict, the highest in US history. But you can't just erase that. It was televised. Otherwise, people saw it. And this is more stupid stuff from a radical Republican caucus."
Watch Lieu below.
---
Related
… And the internet is quick to ask her how her divorce is going.
---
Rep. Greene grilled Randi Weingarten, president of the American Federation of Teachers.
---
Queerty