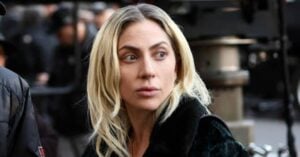 Published by
Radar Online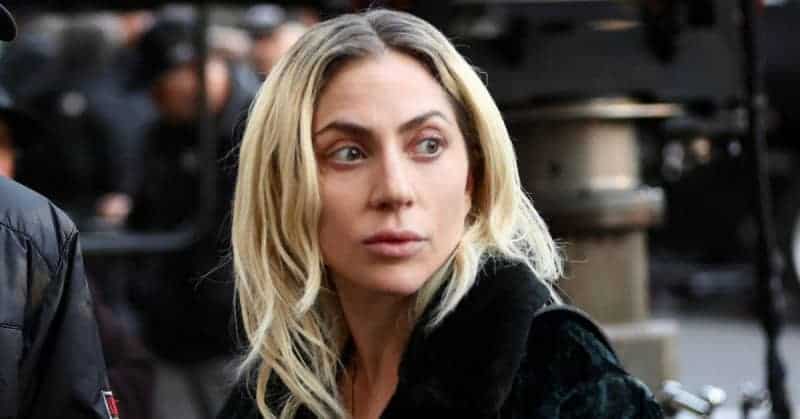 MEGA
Lady Gaga is refusing to pay $500k to the person who returned her 2 French bulldogs that were stolen — claiming the woman had ties to the three suspects involved in the crime, RadarOnline.com has learned.
According to court documents obtained by RadarOnline.com, the Bad Romance singer has asked a Los Angeles Superior Court judge to throw out the lawsuit brought by Jennifer McBride.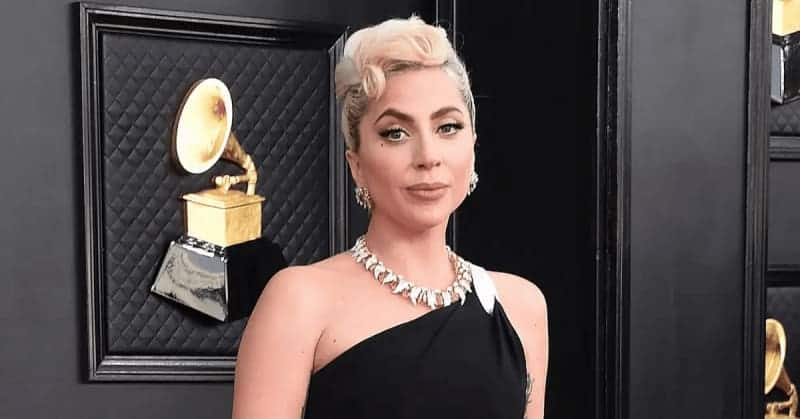 MEGA
McBride was connected to the 2021 theft of Gaga's French Bulldogs, Koji and Gustav. The pets were stolen from Gaga's dogwalker, who was held at gunpoint and then shot.
The dogs were returned to Gaga after she put up a $500k reward for her pooches. A couple of months later, three men, James Howard Jackson, Jaylin Keyshawn White, and Lafayette Shon Whaley, were arrested for attempted murder and various other charges.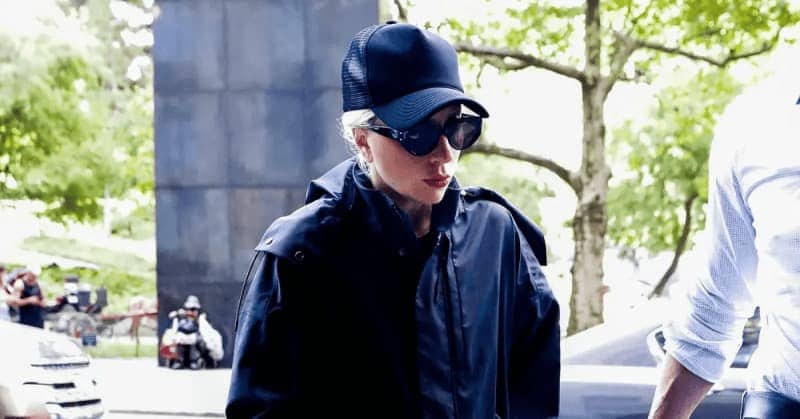 MEGA
McBride was also charged with one count of accessory after the fact. Her lawyer claims his client "had absolutely no involvement in the theft of the dogs. She loves dogs and was glad to participate in their safe return. She is legally entitled to and deserves the reward."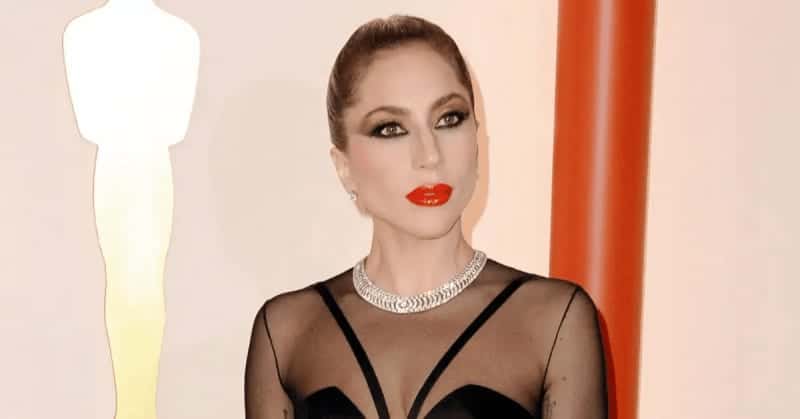 MEGA
The L.A. County District Attorney scoffed at the suggestion claiming McBride was well aware the dogs were stolen. They accuse her of dating the father of one of the men arrested in relation to the dog theft.
In her lawsuit, McBride sued Gaga accusing her of failing to pay the $500k reward. The woman said the pop star promised "no questions asked."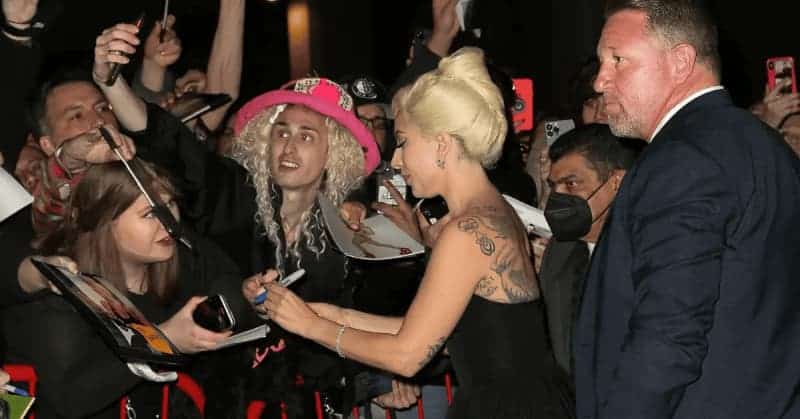 MEGA
In her response, the singer's attorney argued, "that [McBride] knowingly received [Gaga's] stolen dogs before purporting to "return" those same dogs, all while expressly disclaiming any intent to collect a reward she now alleges she is owed."
Gaga said her financial promise was thrown out the window when she learned the woman played a part in the scheme.
She said McBride was, "convicted for her participation in the conspiracy to steal [Gaga's] dogs, so she cannot now recover under a purported contract for the return of those same stolen dogs."
The entertainer said California law does not allow a person to commit a crime and then benefit from the commission of the crime.
Further, Gaga said McBride did not suffer any damages by returning the dogs.
Towleroad Gay News