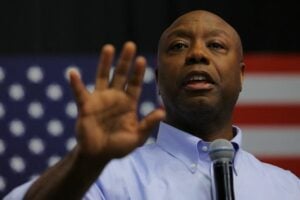 Published by
Reuters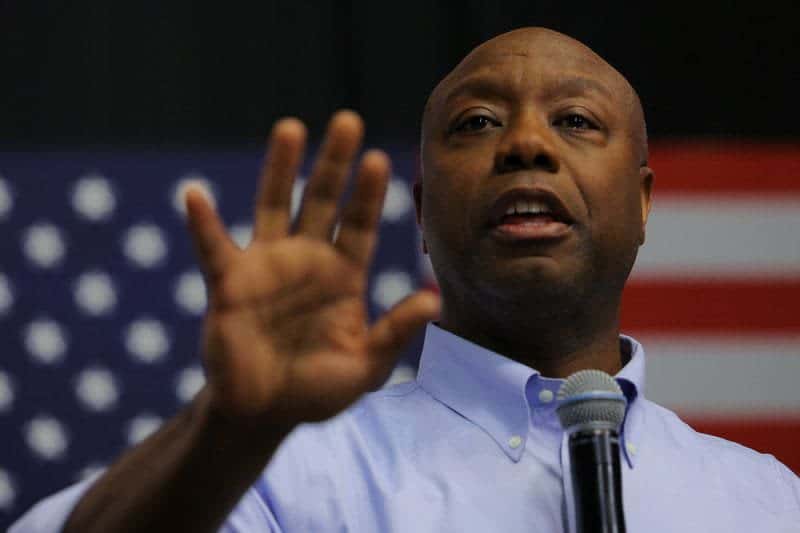 WASHINGTON (Reuters) – U.S. Senator Tim Scott, the sole Black Republican in the Senate, on Friday filed official paperwork launching his run for his party's presidential nomination in 2024.
The impoverished child of a single mother Scott of South Carolina often points to his personal story as proof that America remains a land of promise. He filed his declaration of candidacy with the Federal Election Committee on Friday.
On the campaign trail, his sunny disposition presents a major contrast with other declared and prospective candidates, including former President Donald Trump and Florida Governor Ron DeSantis.
(Reporting by Jason Lange and Gram Slattery; Editing by Scott Malone)
Towleroad Gay News