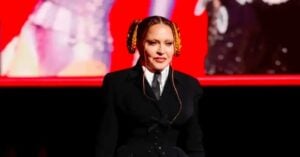 Published by
Radar Online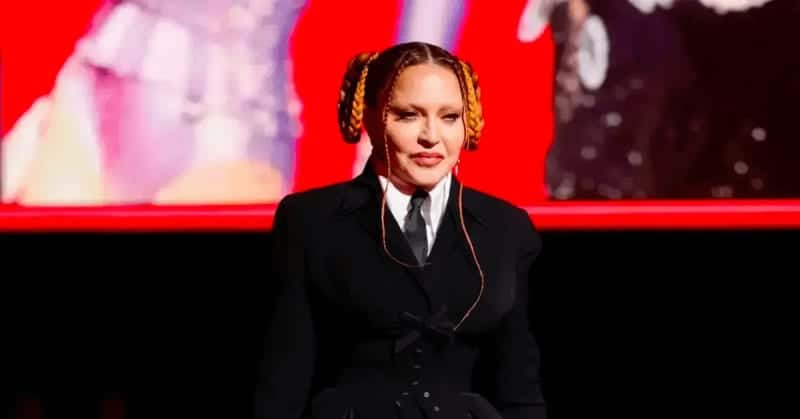 CBS
Madonna has plans to drastically change her look ahead of her upcoming Celebration world tour, RadarOnline.com has learned.
Back in February, Madonna clapped back at viewers who criticized her impossibly smooth face and pillowy lips at the Grammy Awards.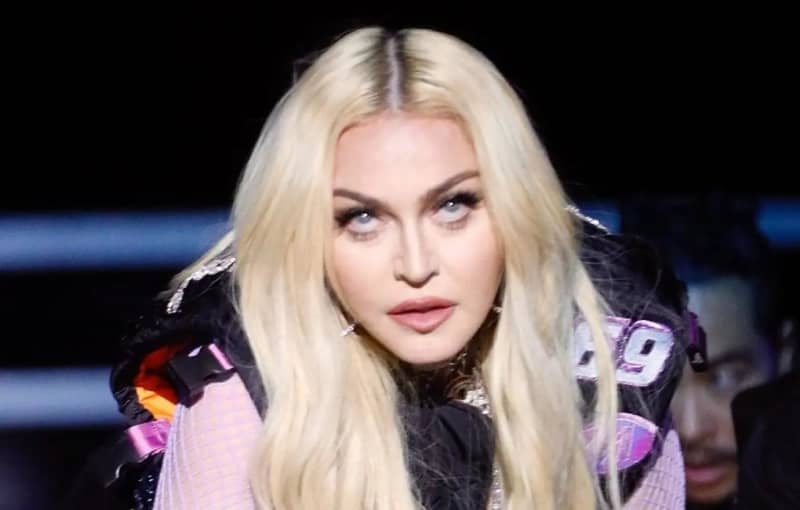 MEGA
"Once again I am caught in the glare of ageism and misogyny that permeates the world we live in," the 64-year-old wrote on Instagram, adding, "I have never apologized for any of the creative choices I have made nor the way that I look or dress and I'm not going to start!"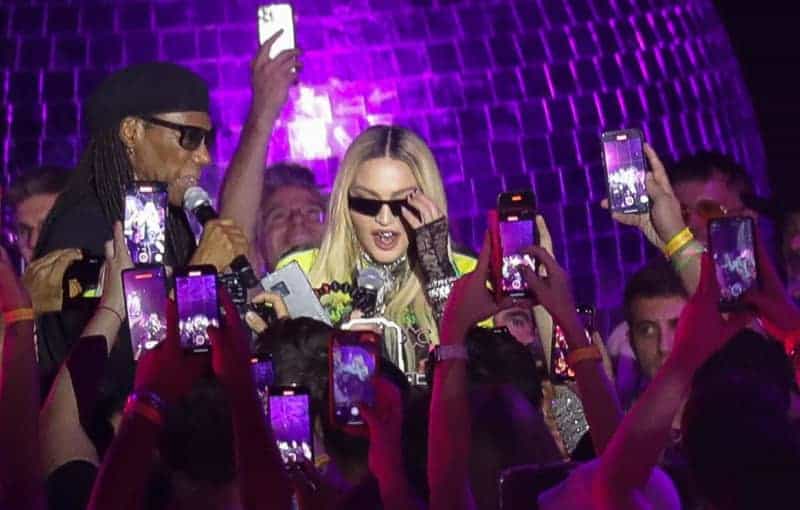 MEGA
However, sources said with her upcoming tour set to kick off in July, the Vogue singer, known for continually reinventing herself, is reassessing her face.
"Madonna's hinted she wants more natural look and might be willing to get some of the fillers dissolved to speed up the process," said an insider. "She's desperate to undo some of the fillers and work she's had done before she embarks on her tour."
Never miss a story — sign up for theRadarOnline.com newsletter to get your daily dose of dope. Daily. Breaking. Celebrity news. All free.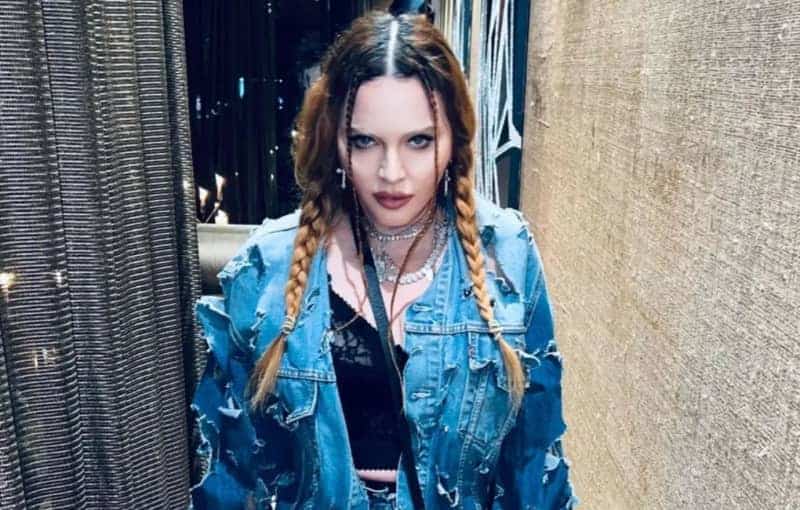 Instagram/@madonna
It all started with a few nips and tucks, said the first source. "Then it turned into an endless cycle of fillers and lifts. She keeps tweaking and messing with her face and still, she's not satisfied." Now, the Michigan native is hoping to subtly correct the corrections.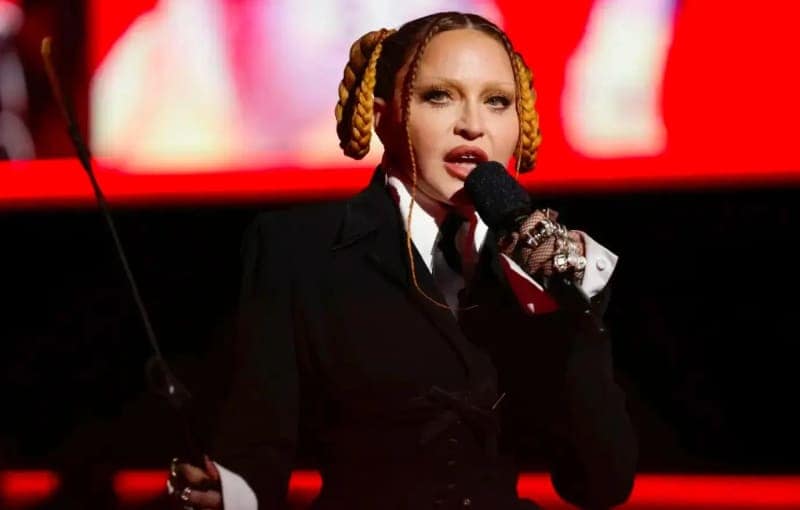 CBS
"Her plan is to slowly dissolve some of the fillers and gets some nips and tucks to rejuvenate her face," said the second source, adding, "She doesn't want it to be too sudden or people will notice."
One thing about her appearance the mom of six is completely confident about — her rock-hard body. "It's silly the way she gets worked up over aging," said the source. "Especially when she's in such great shape."
With the tour approaching, she's putting in three hours a day in the gym, reported a source. "Madonna's always been harder on herself than she is on others."
As we previously reported, Madonna was recently spotted with a new 29-year-old boy toy only months after breaking up with her 23-year-old backup dancer.
Towleroad Gay News