The National Cannabis Festival was held near RFK Stadium on Saturday, April 22. The festival opened at noon and was forced to close shortly after 2 p.m. due to an approaching thunderstorm.
The Festival will reopen at 8 p.m., according to the NCF Twitter account.
(Washington Blade photos by Adam Hall and Michael Key)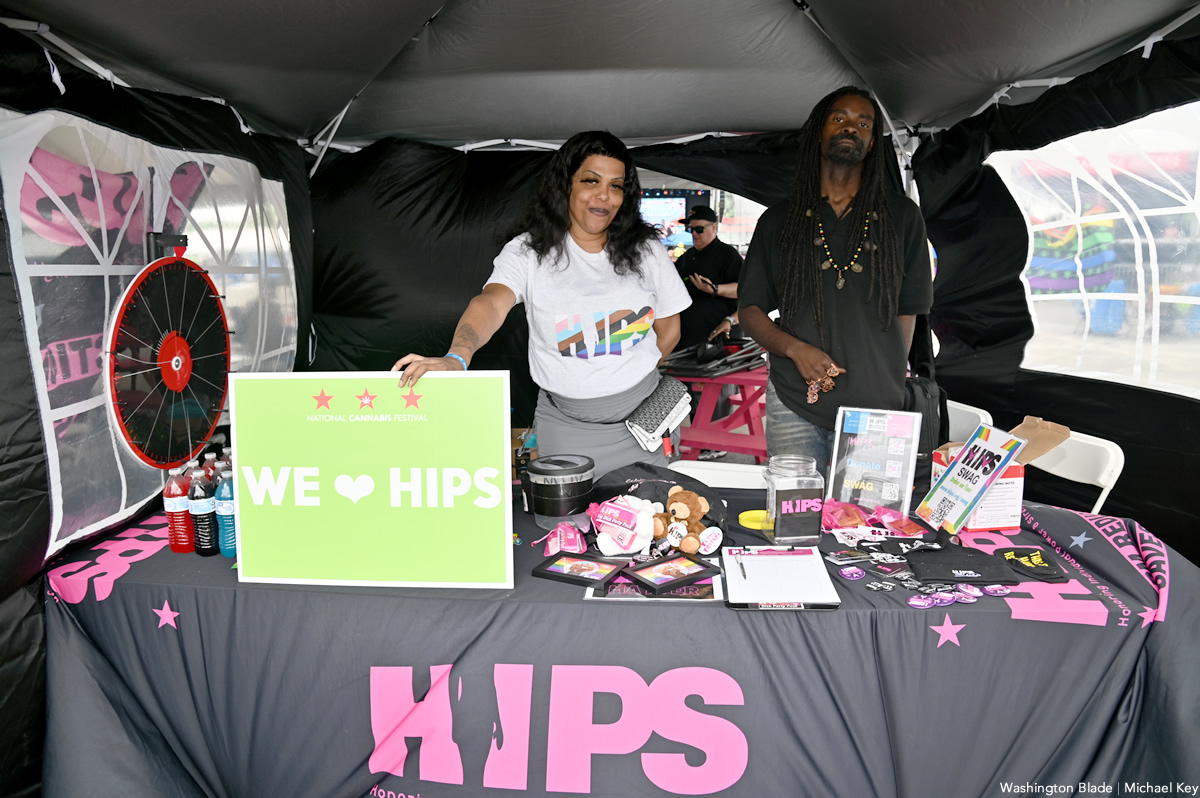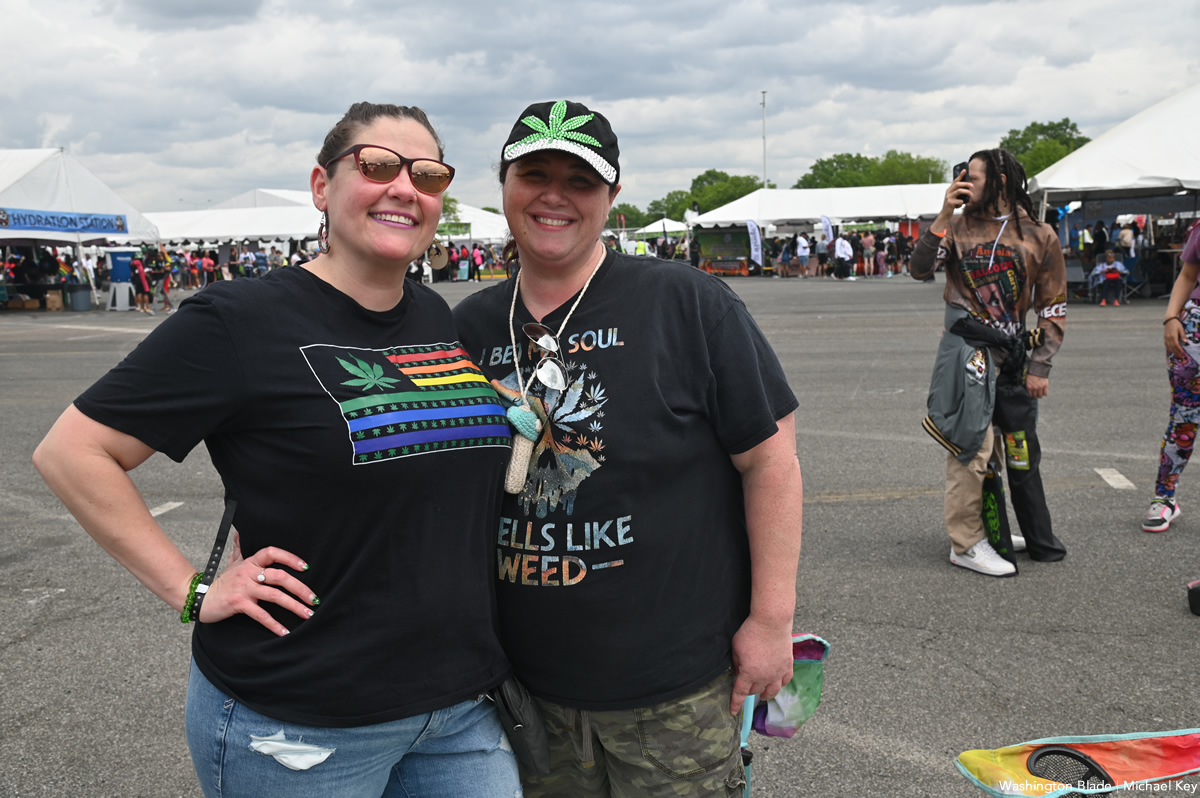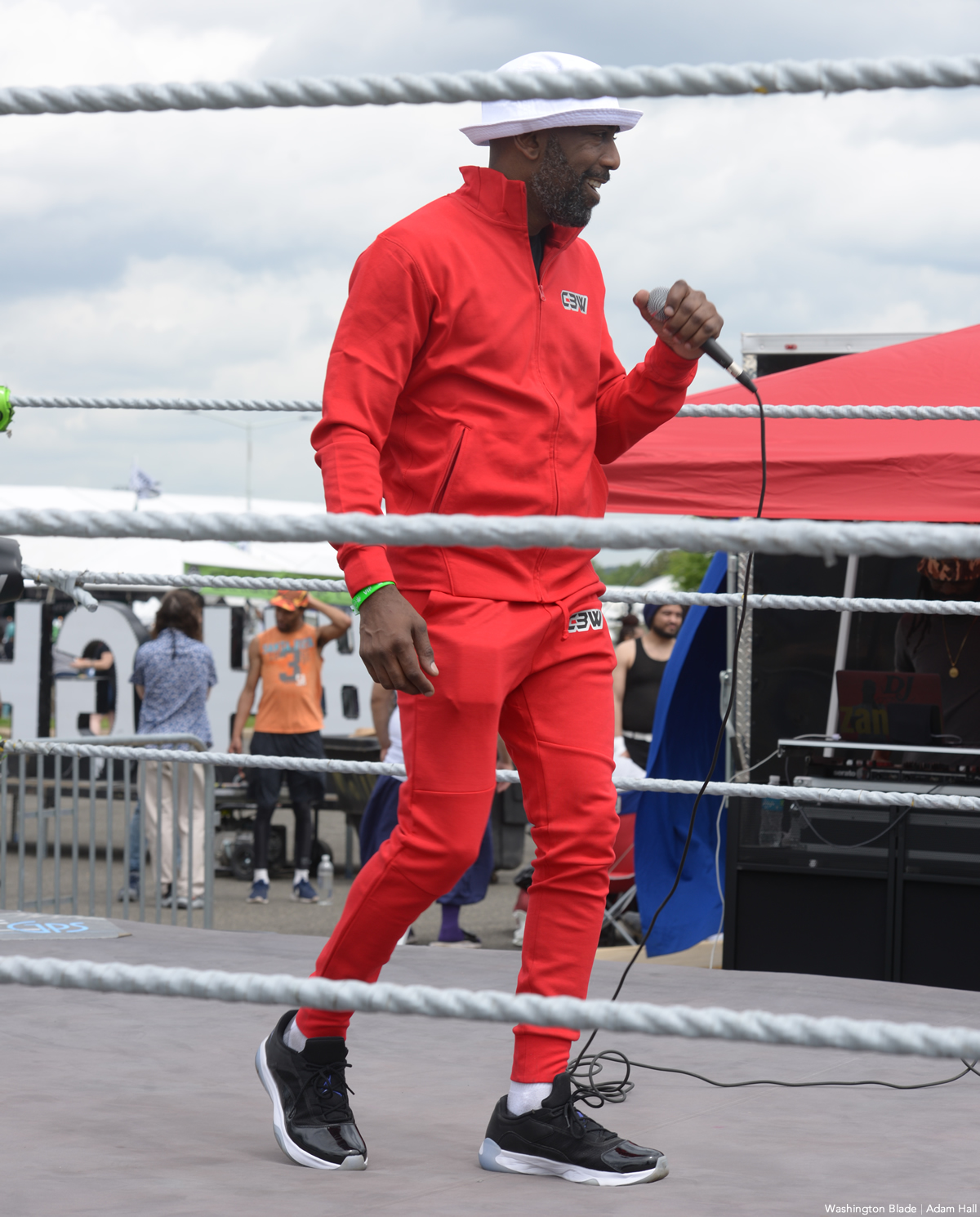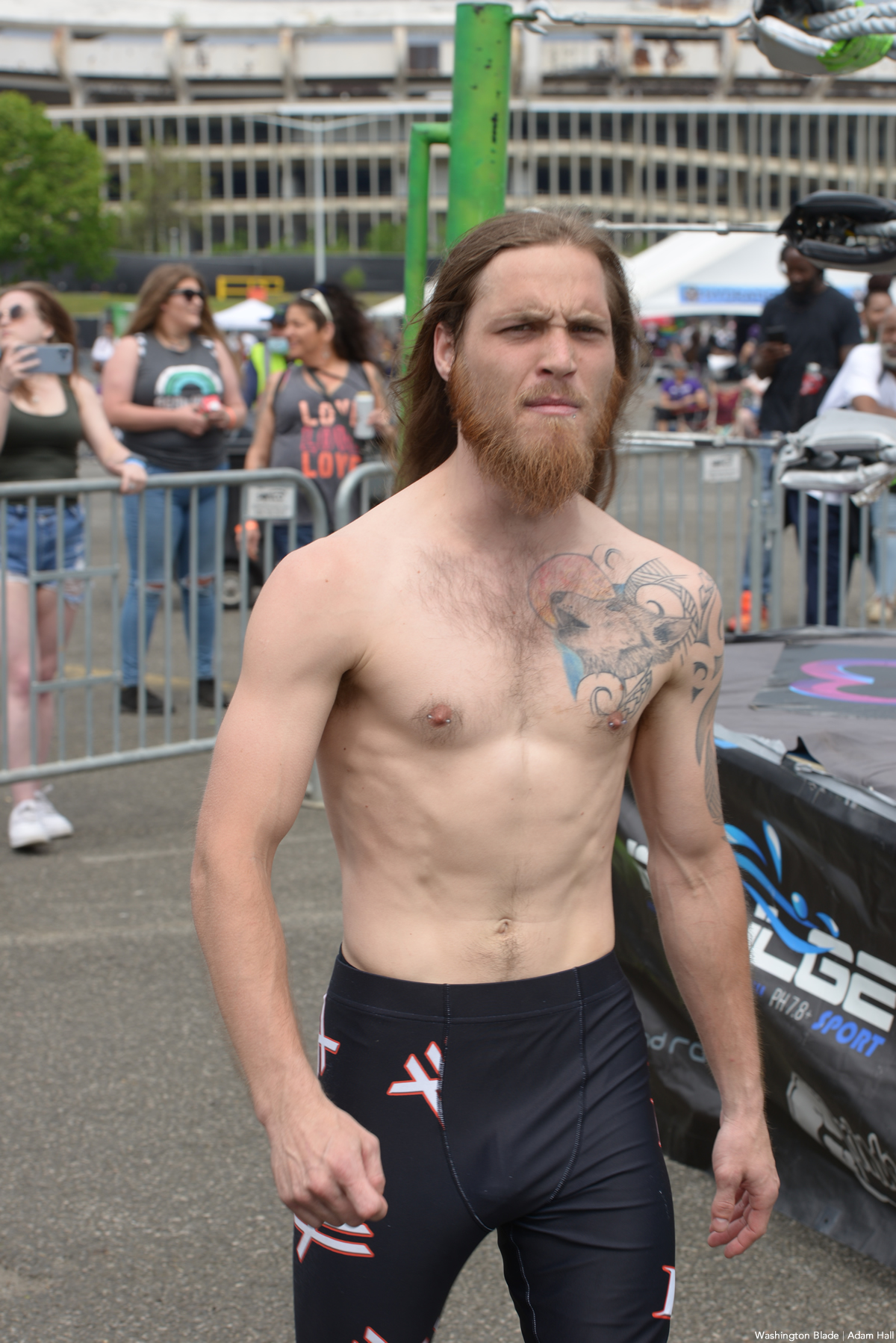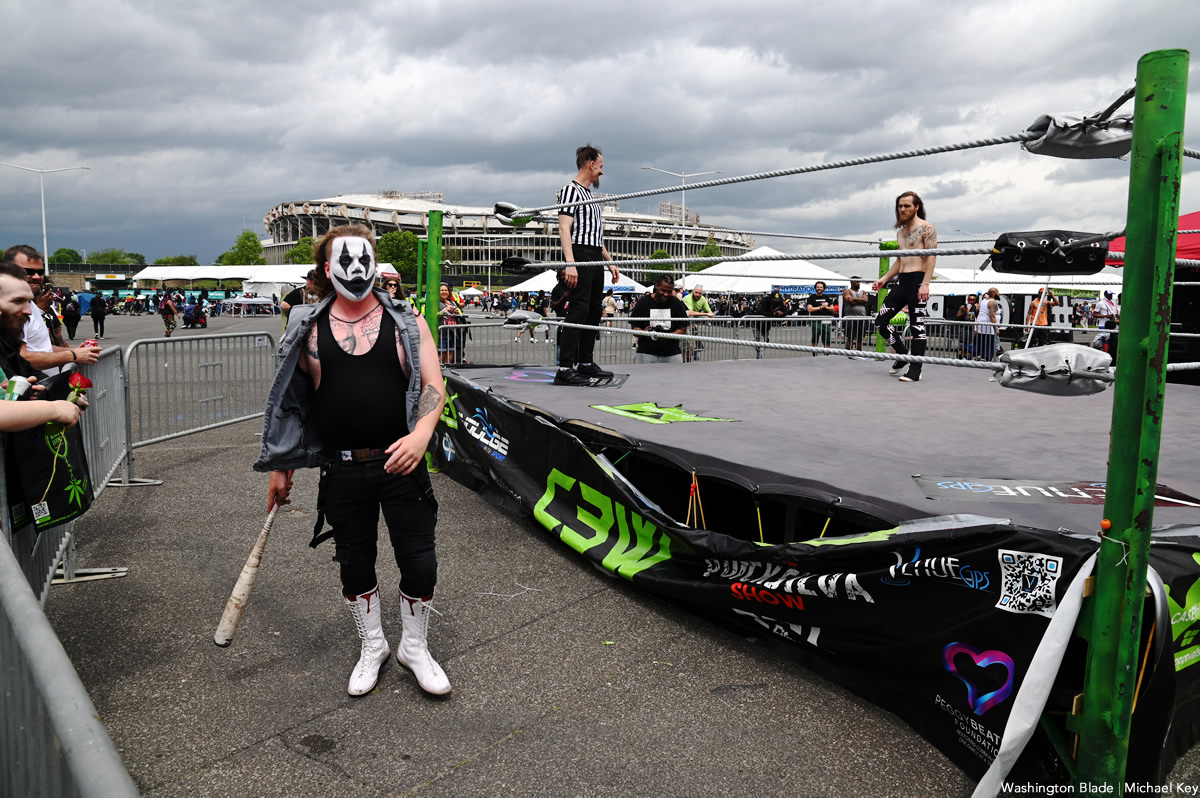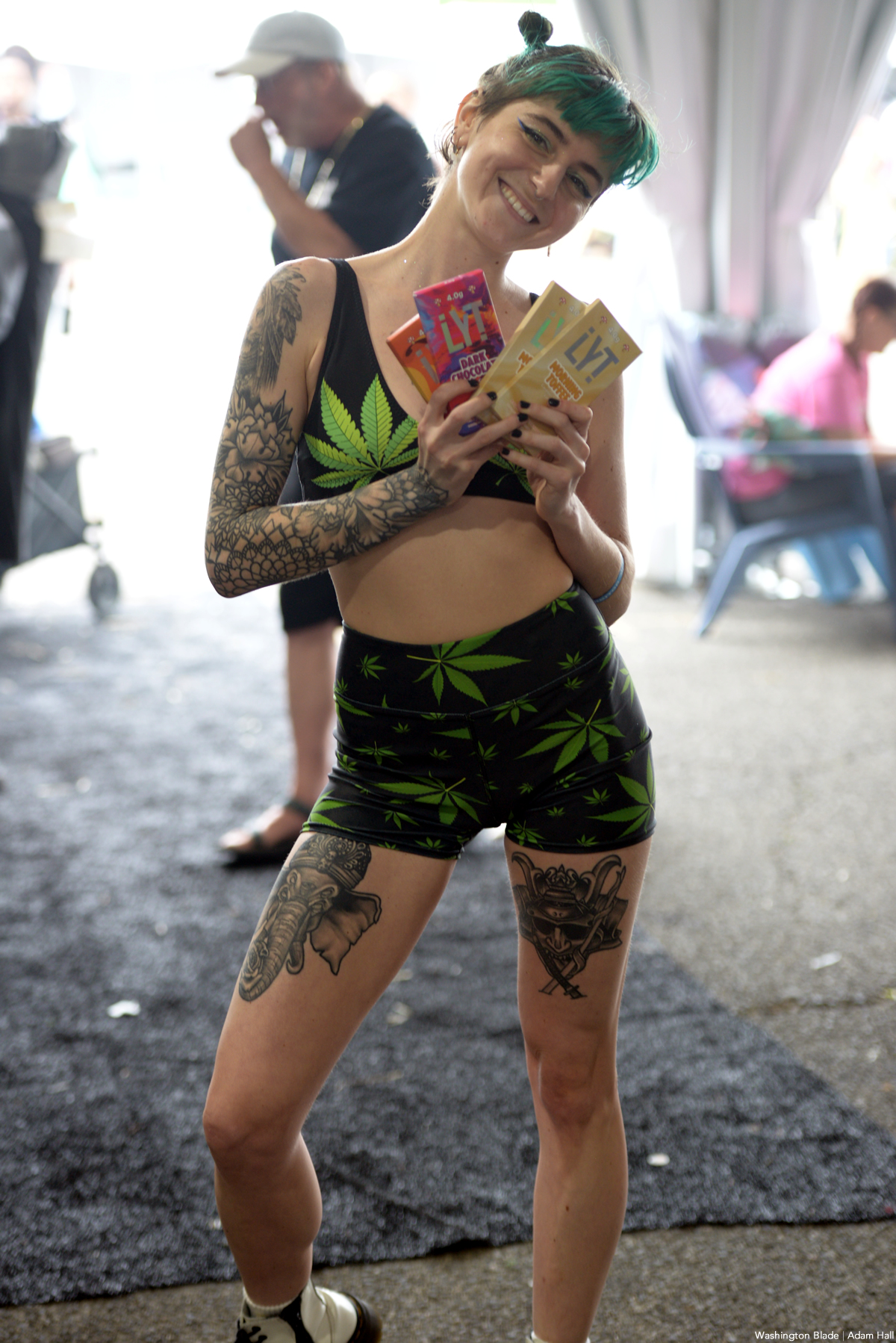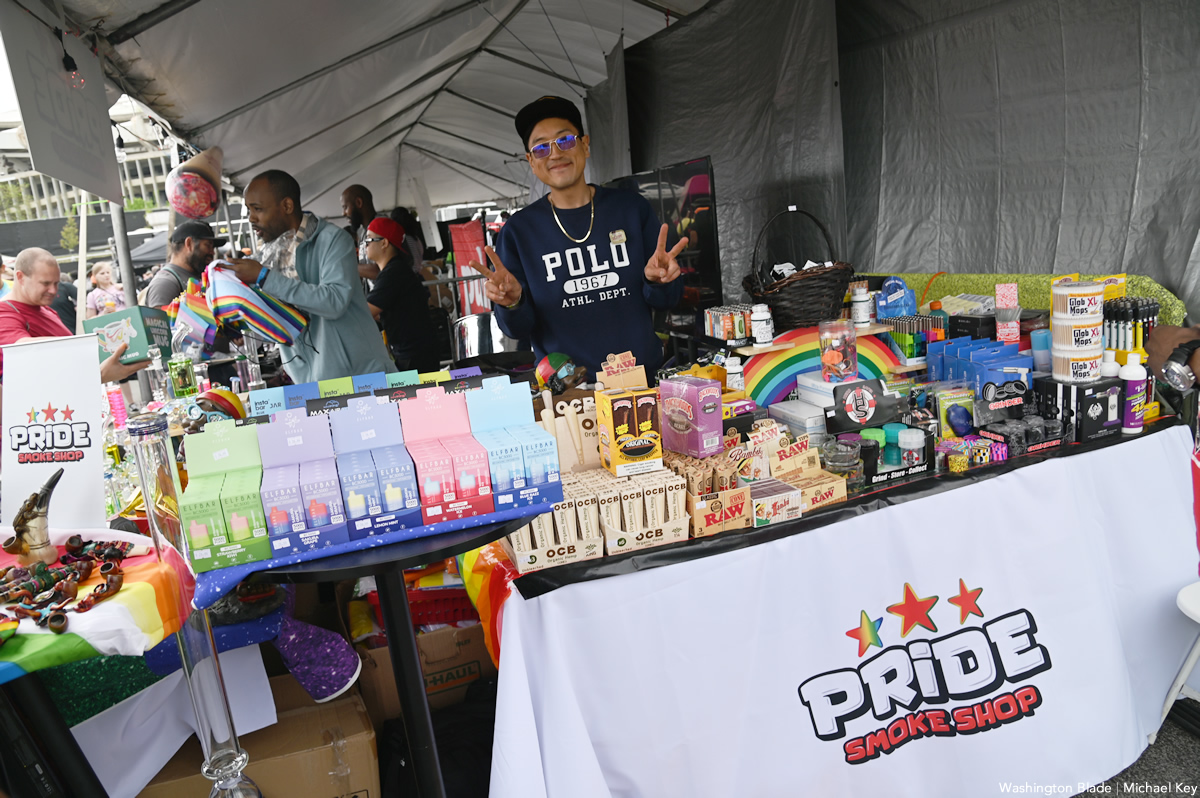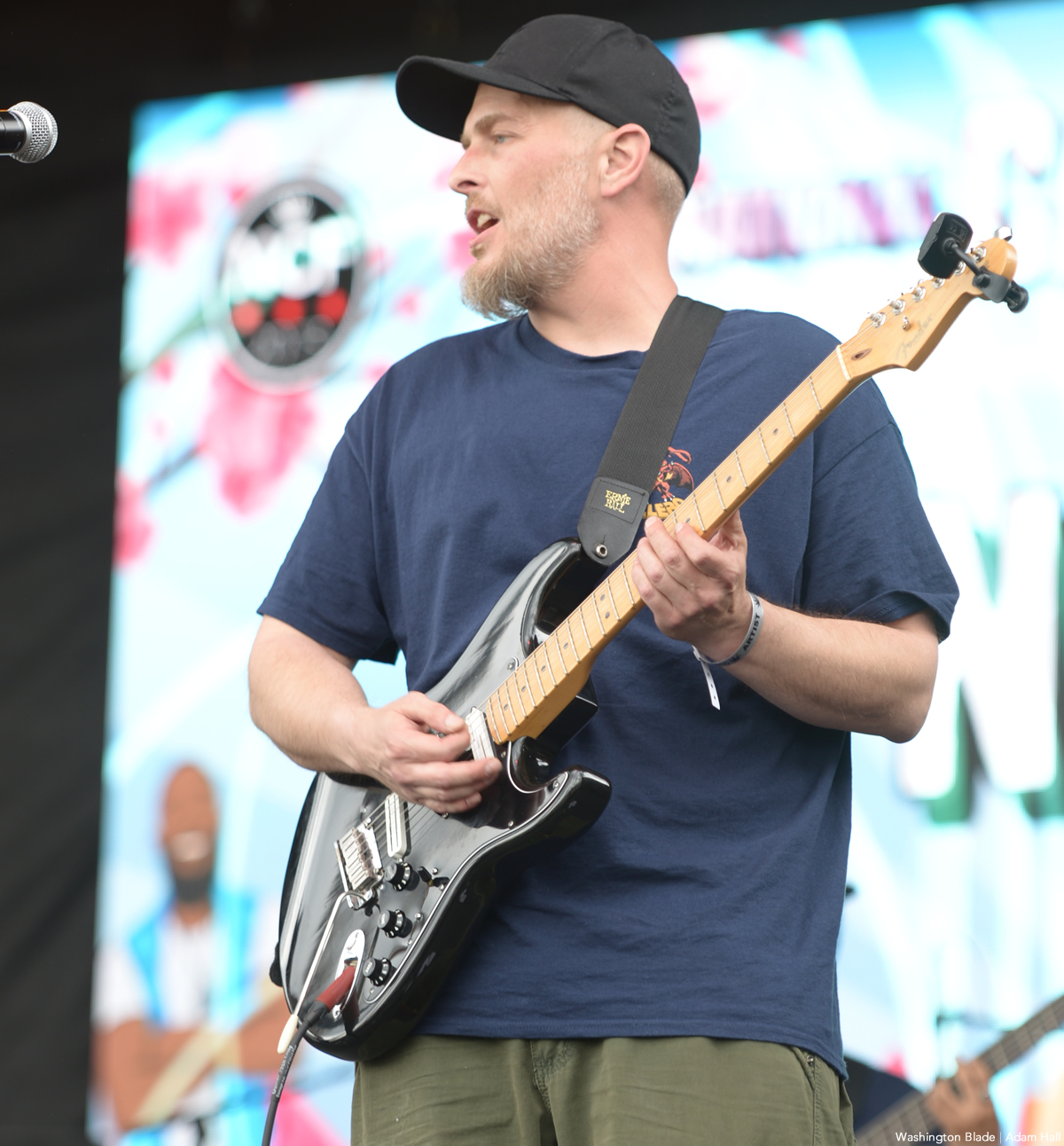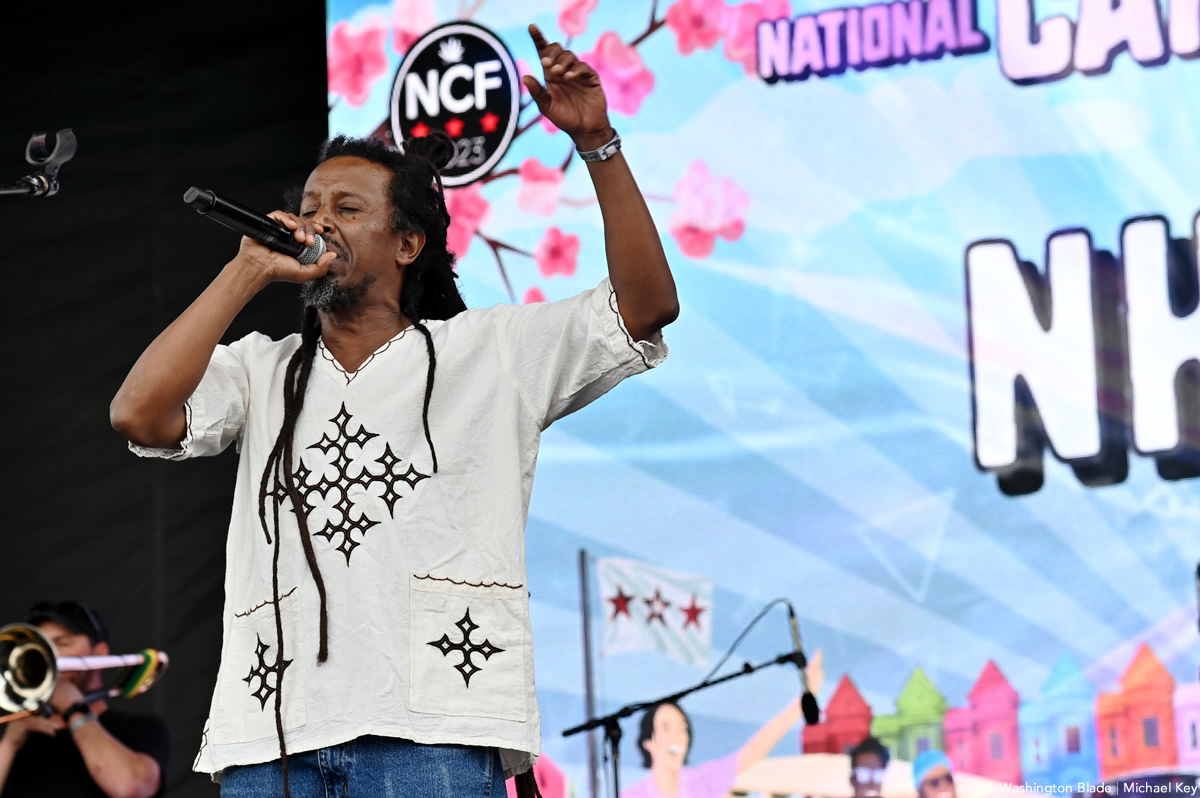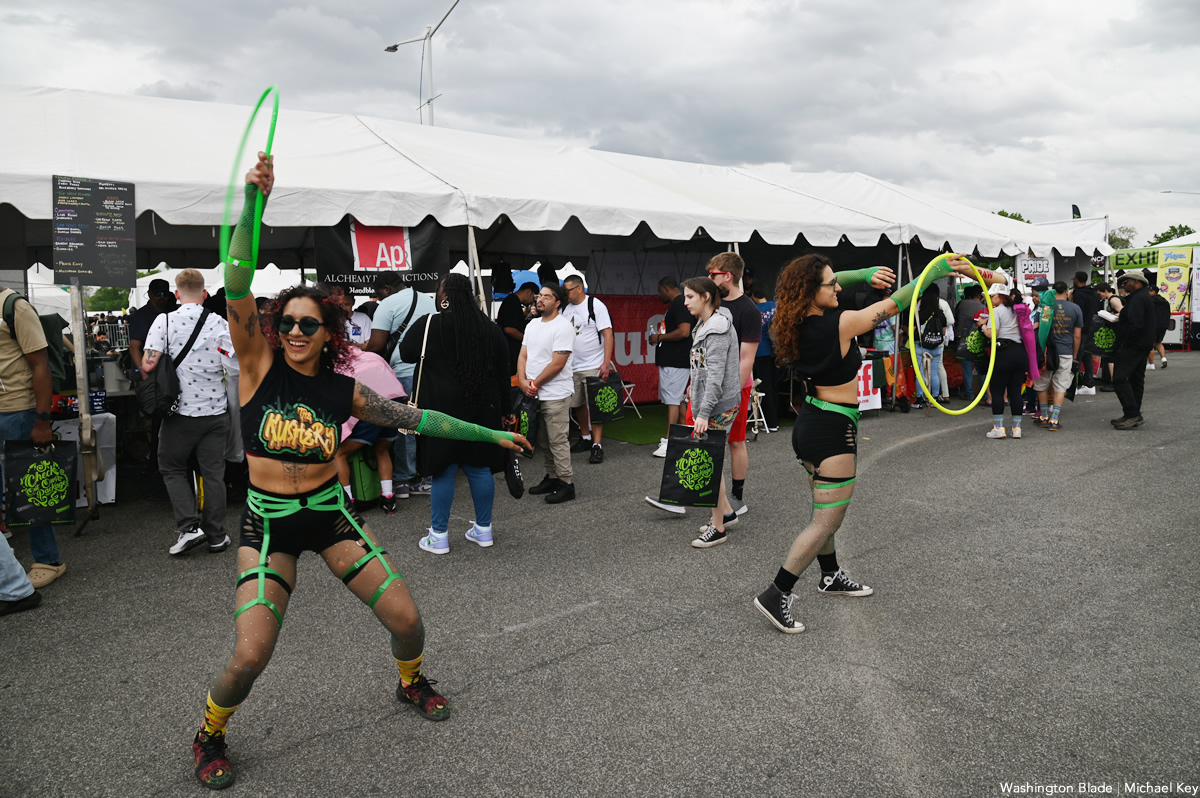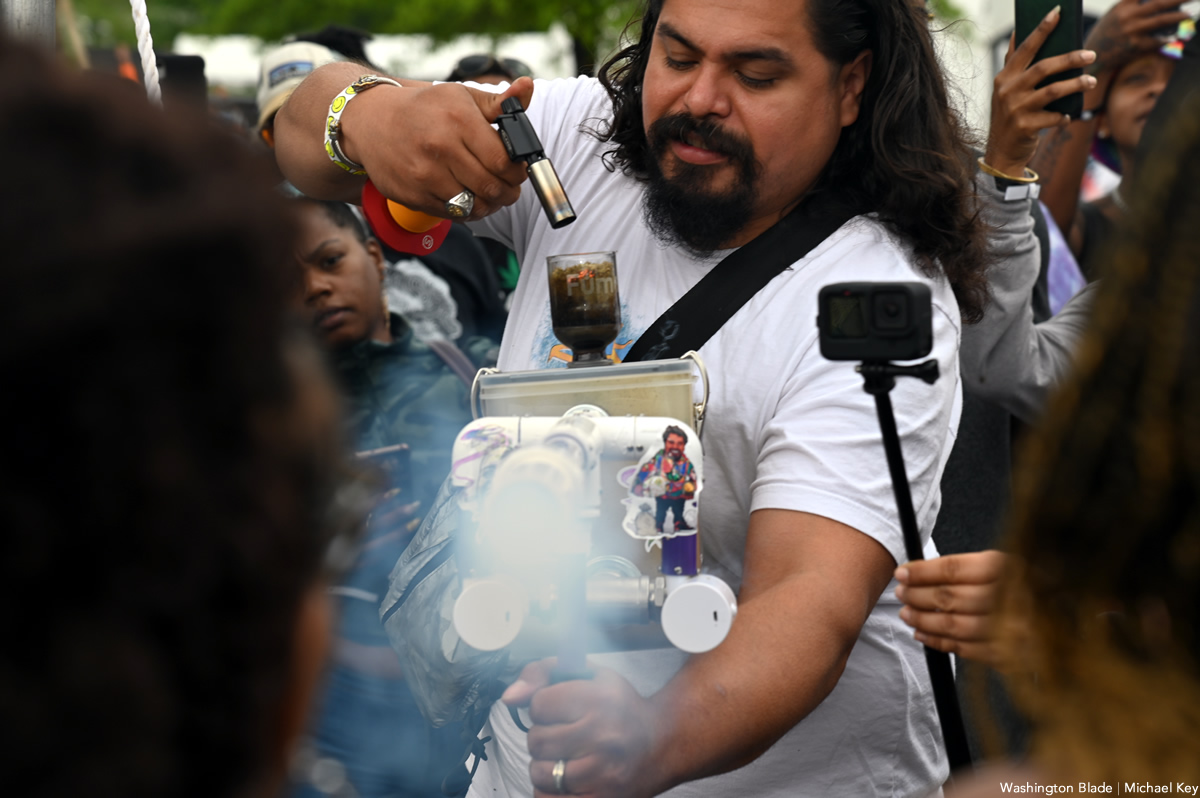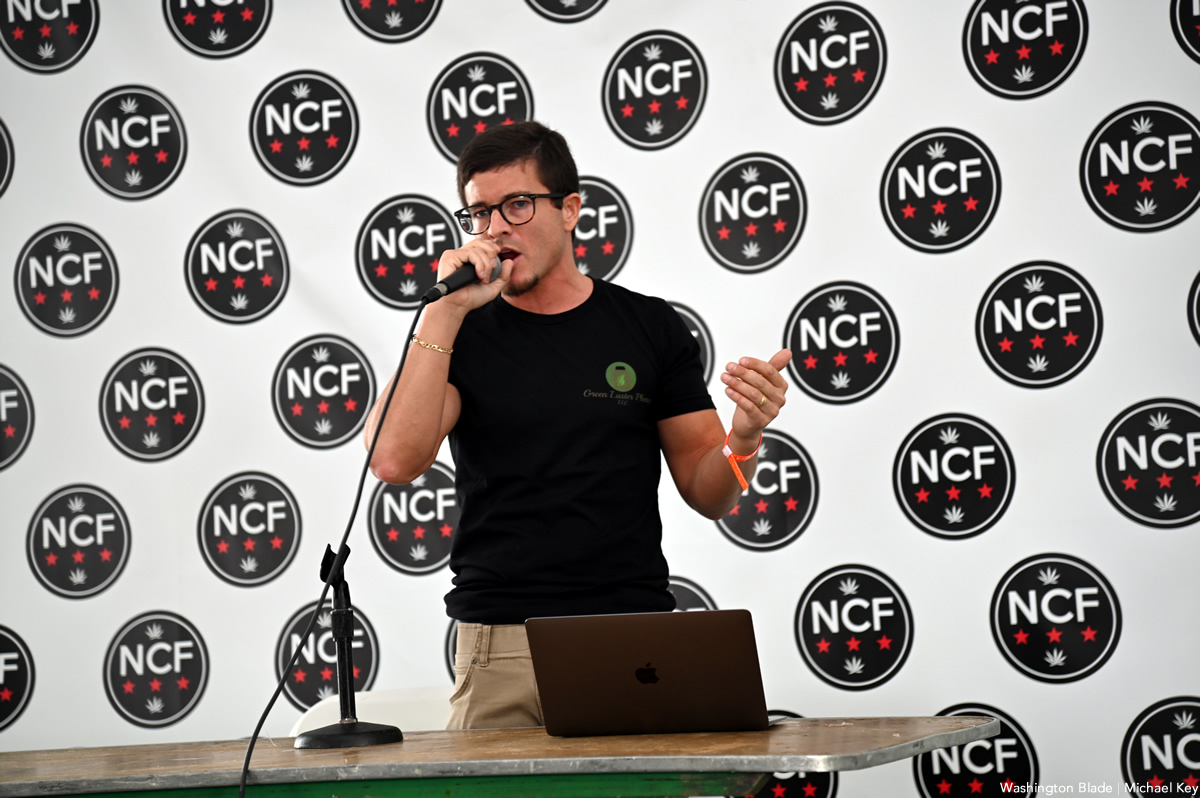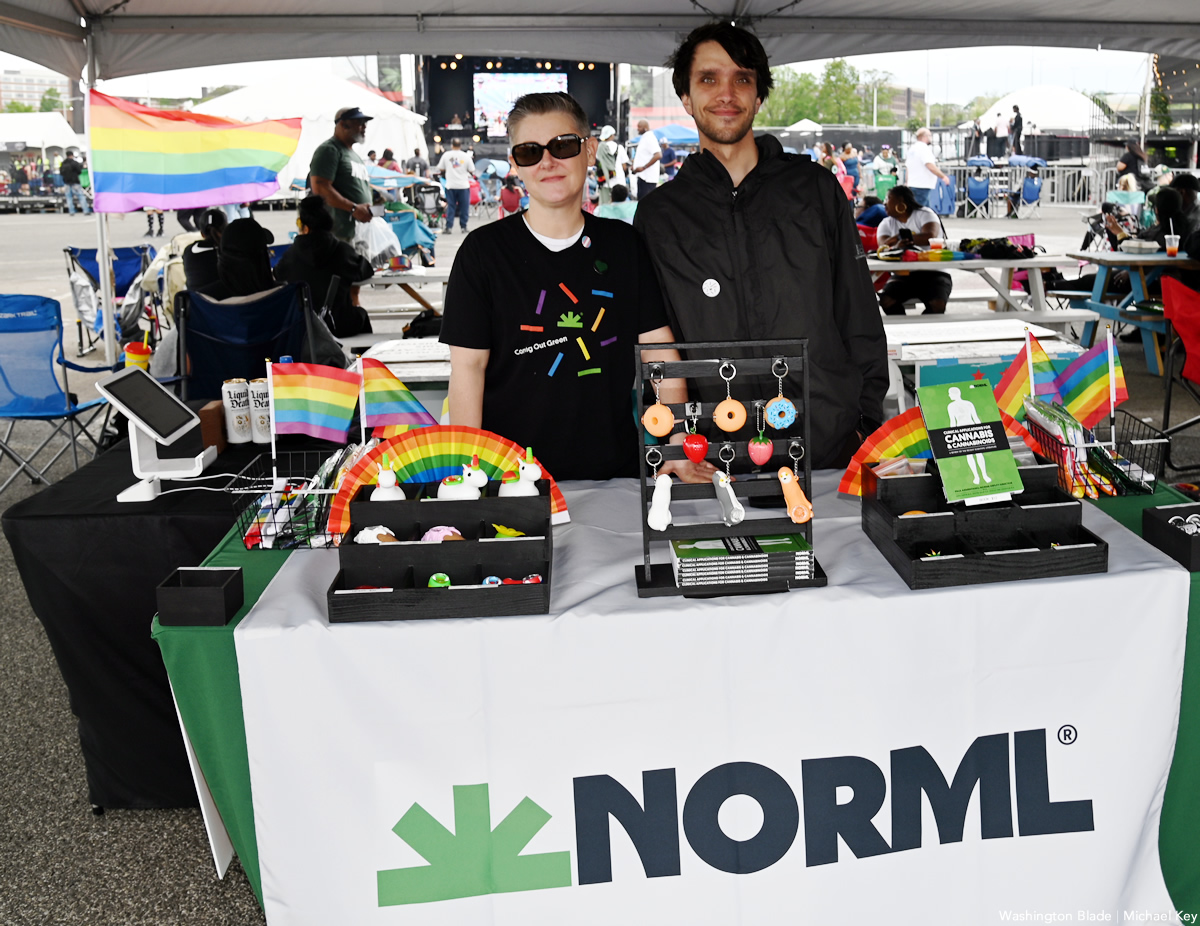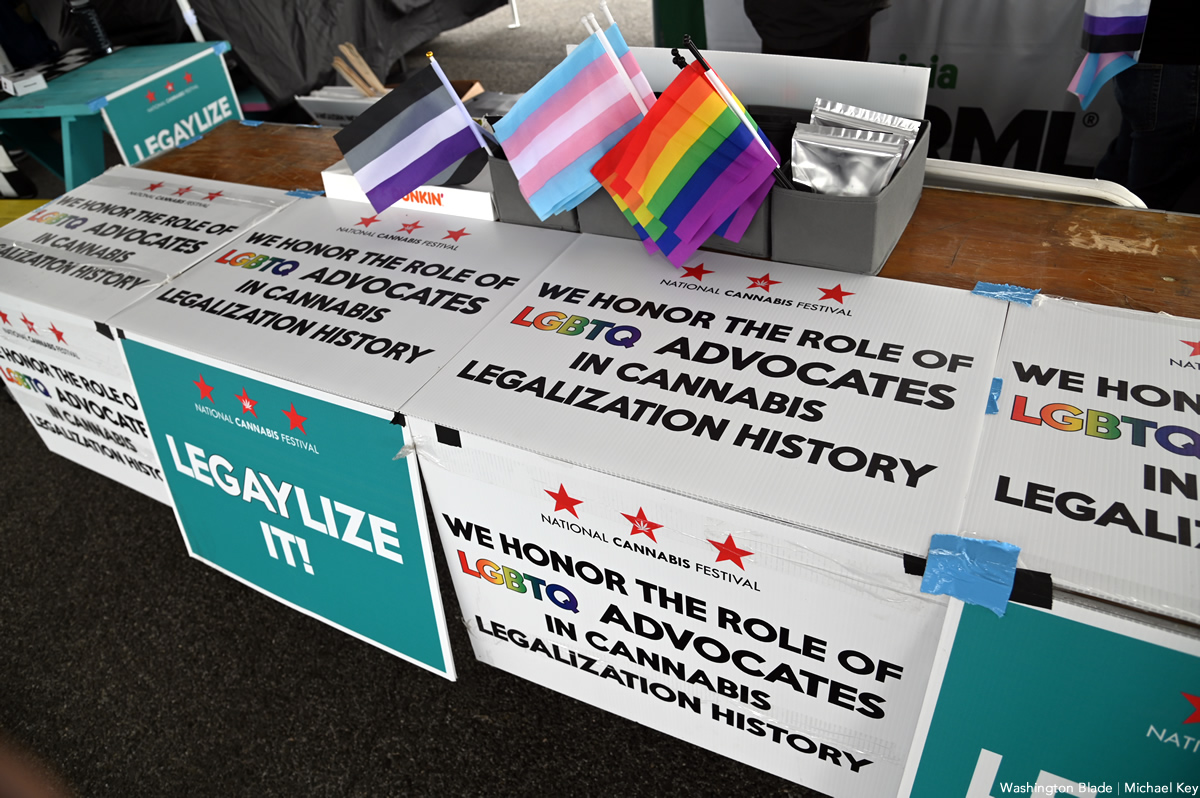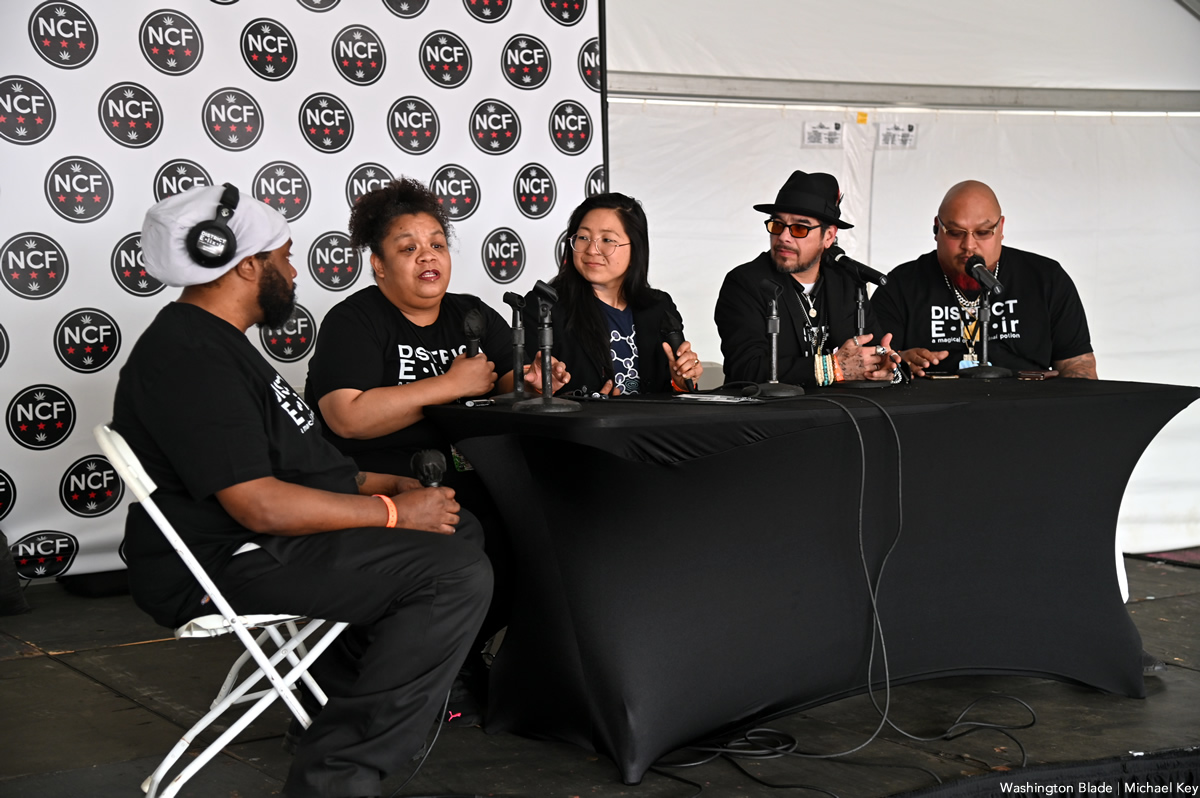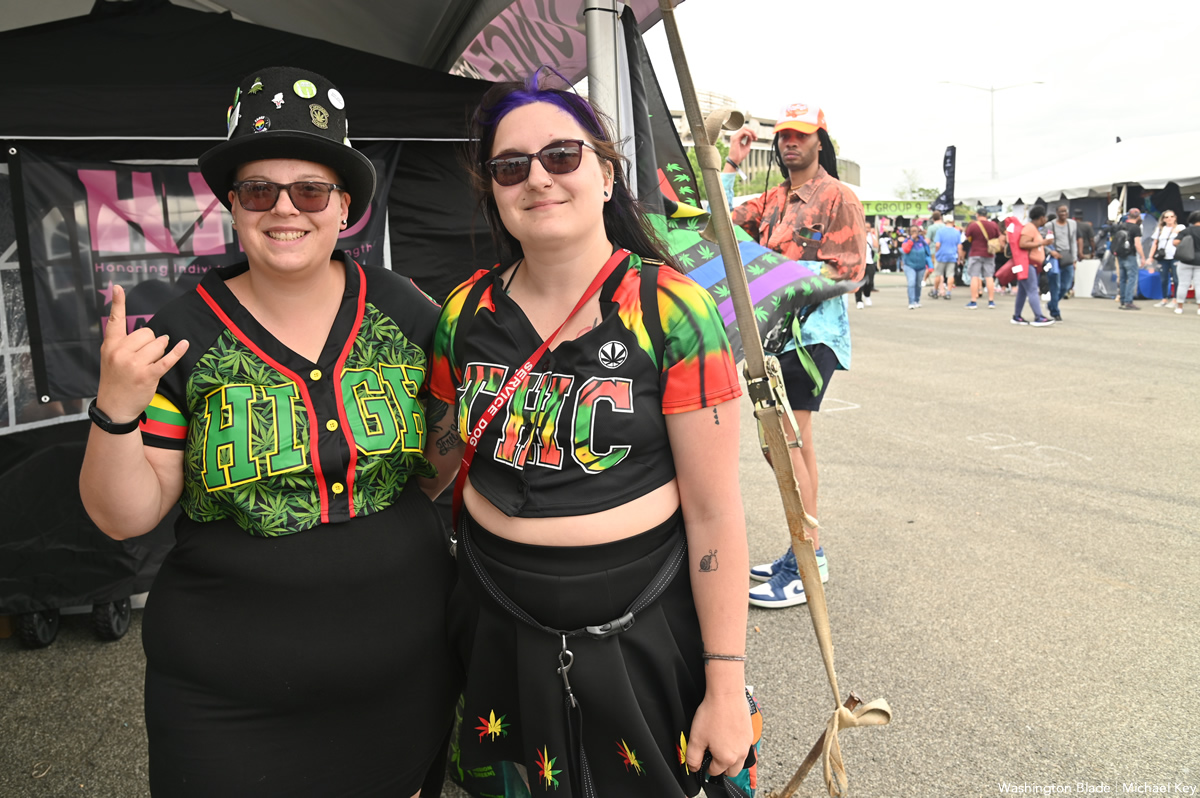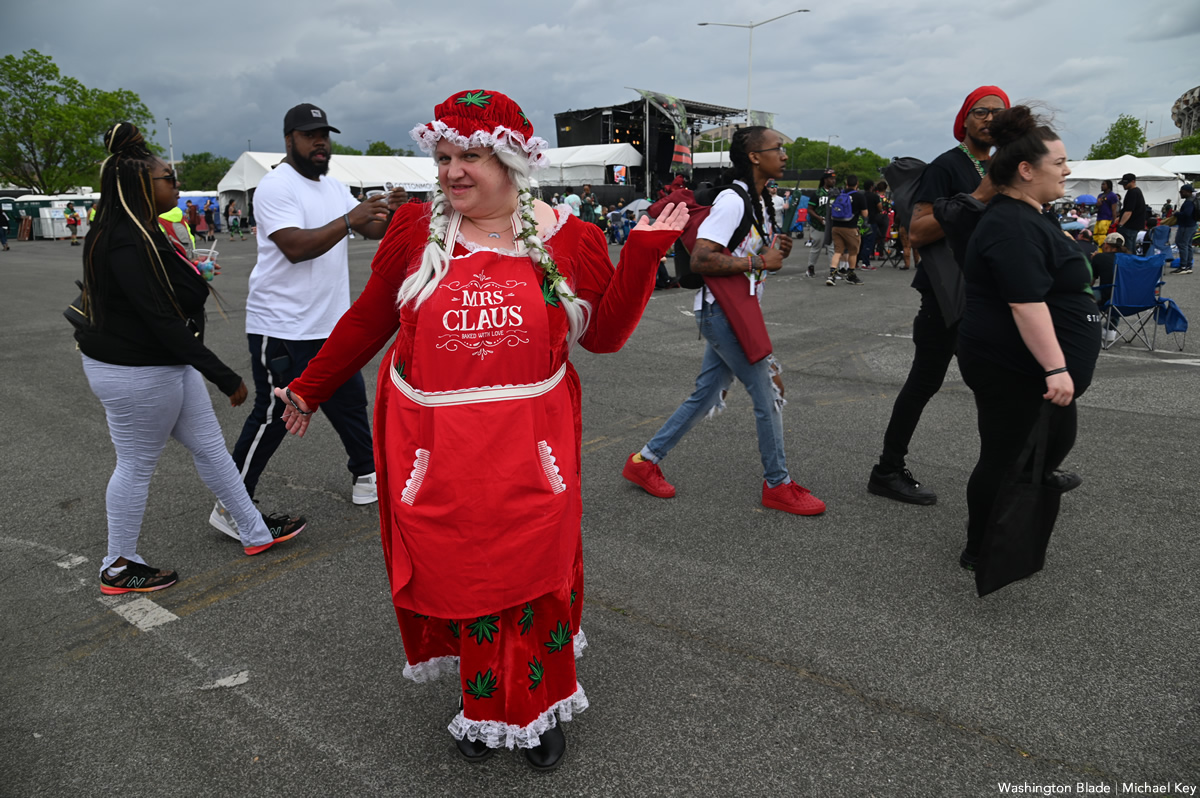 The post PHOTOS: National Cannabis Festival appeared first on Washington Blade: LGBTQ News, Politics, LGBTQ Rights, Gay News.
Washington Blade: LGBTQ News, Politics, LGBTQ Rights, Gay News