The umbrella LGBTQ sports organization Team DC held its annual Night of Champions awards ceremony at the Hilton National Mall Hotel on Saturday, April 15. Scholarships were presented to seven out LGBTQ area high school student athletes. The 2023 Clark Ray Horizon Award was presented to Tia Clemmons of Jackson-Reed High School. Other awardees included Steve Frable, Nikki Kasparek, Aron Hinson, Rhonda Jackson and Tony Mace.
(Washington Blade photos by Michael Key)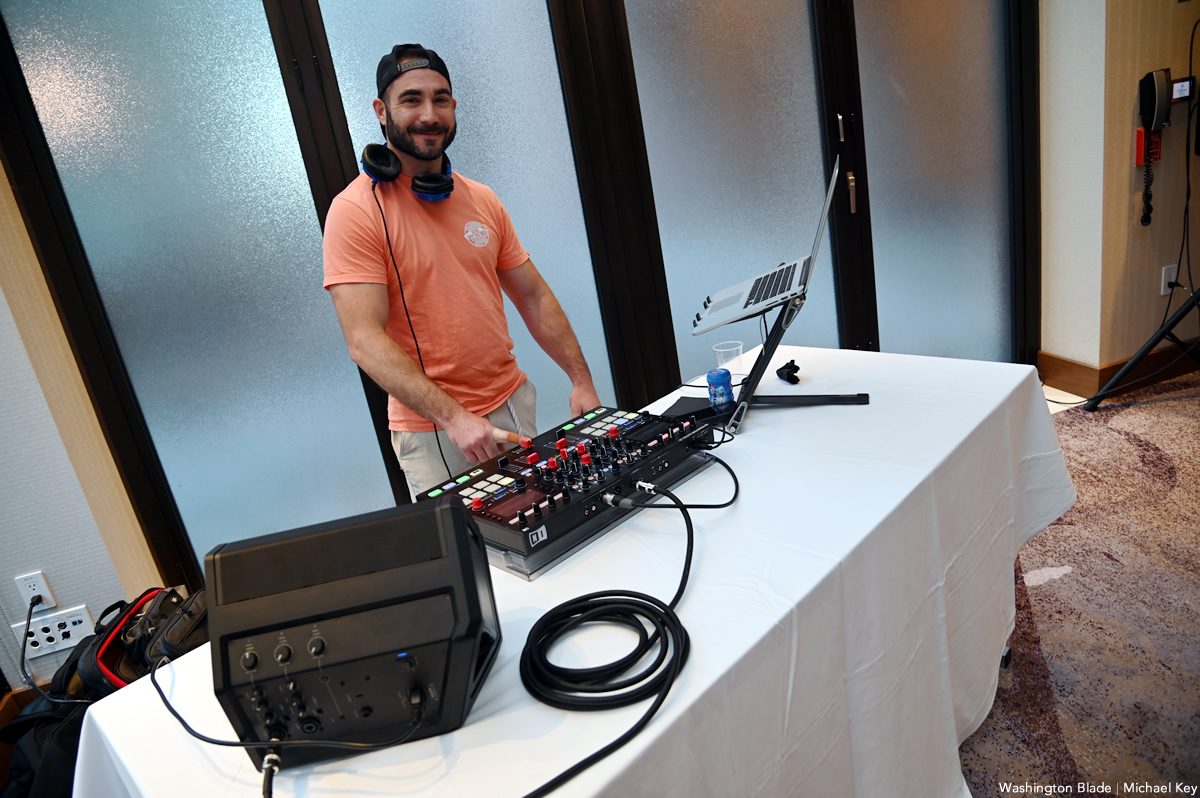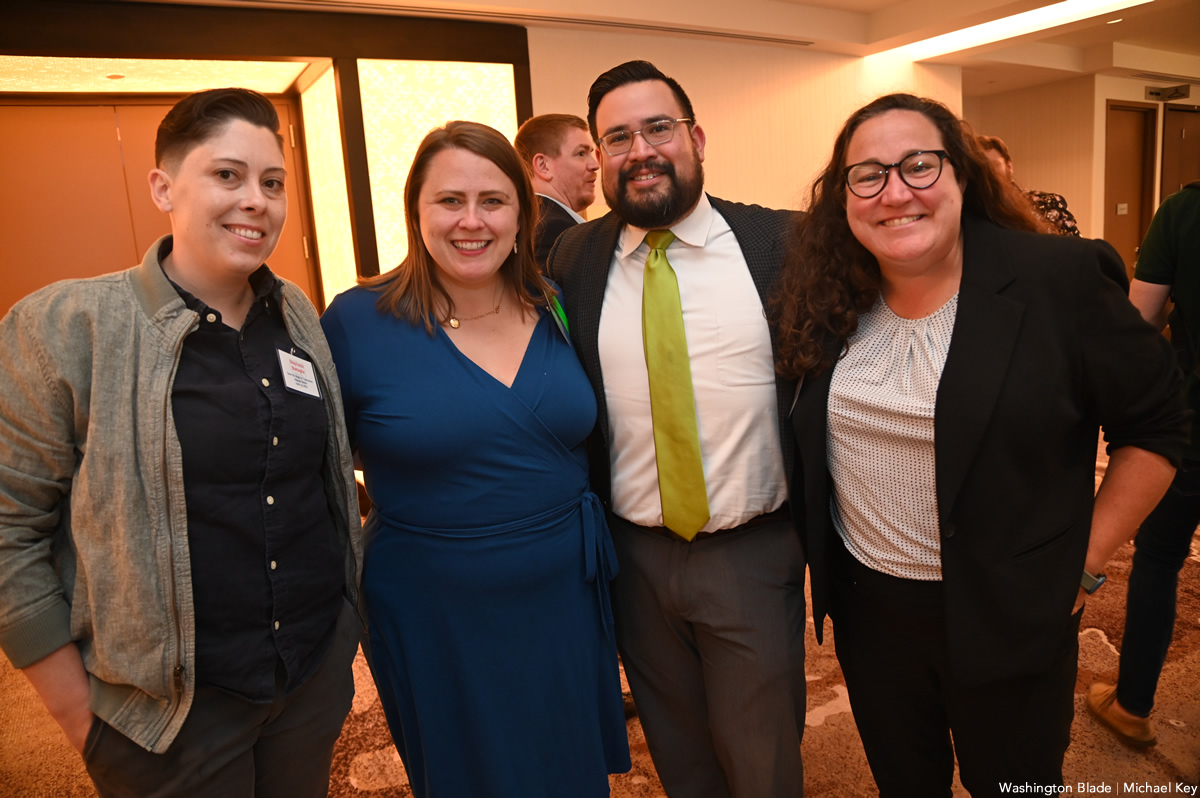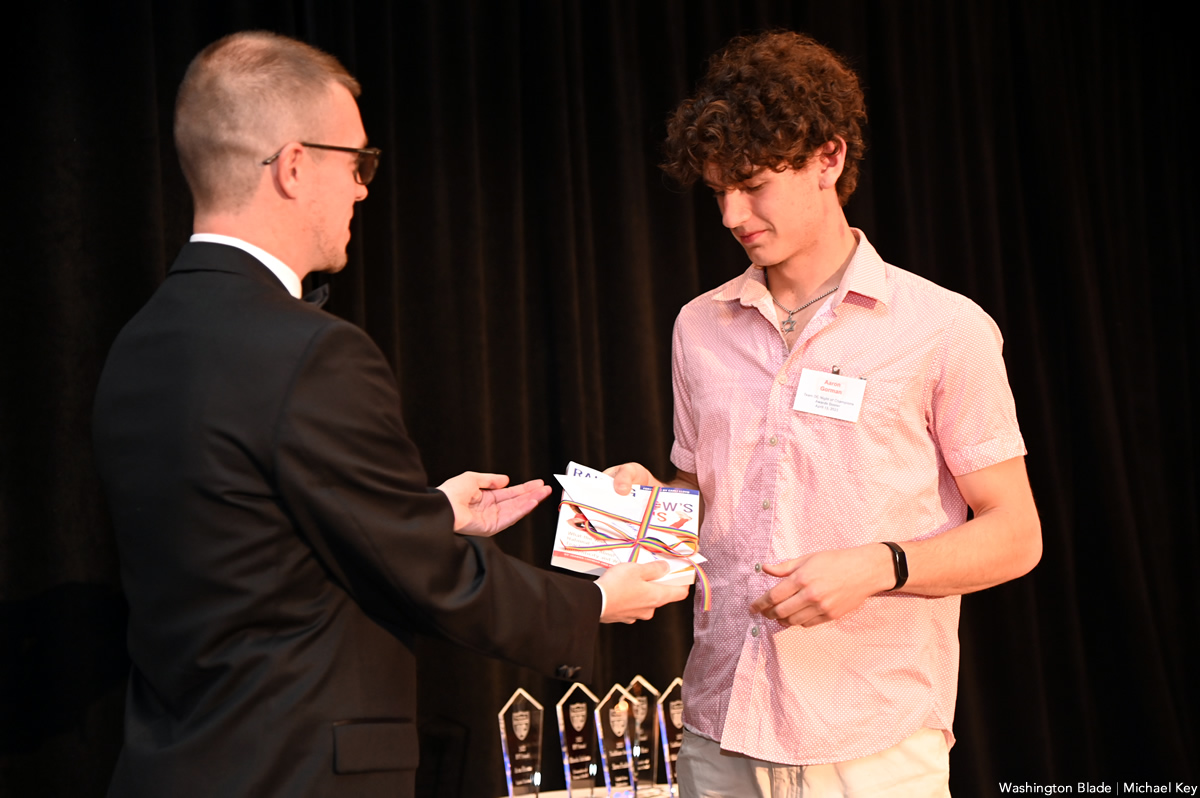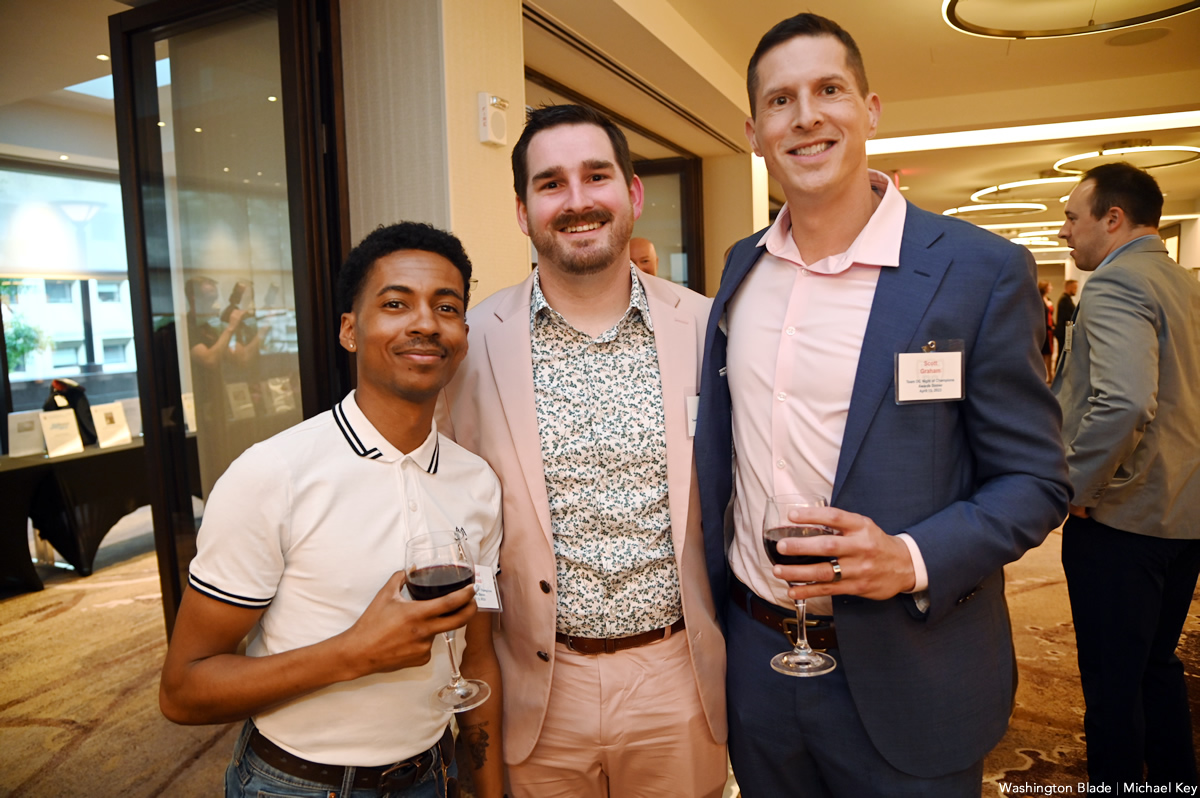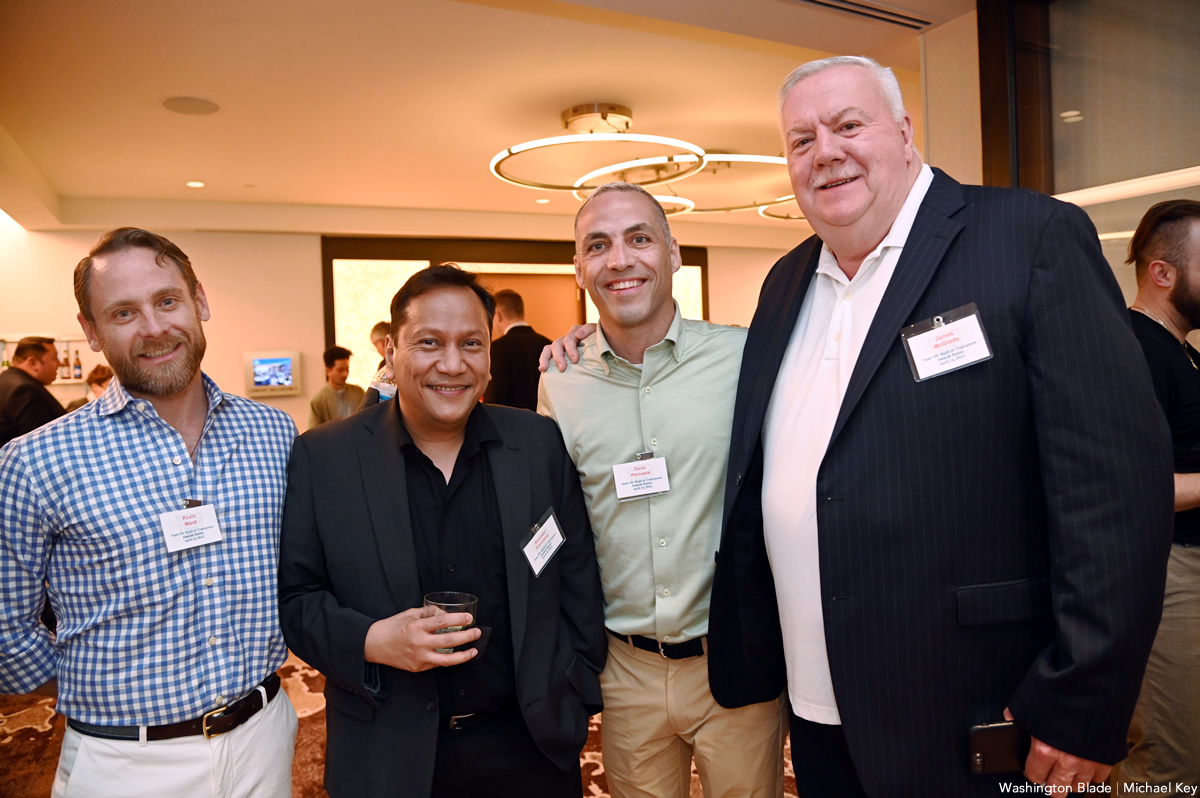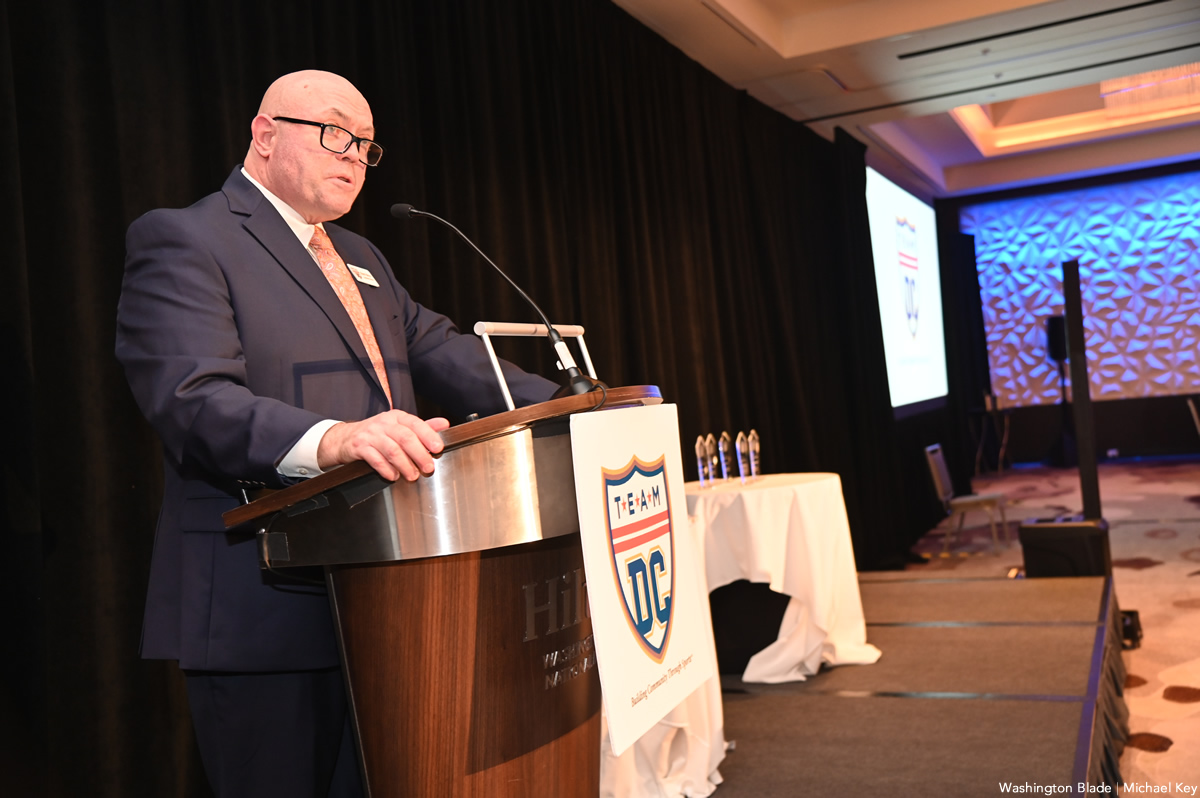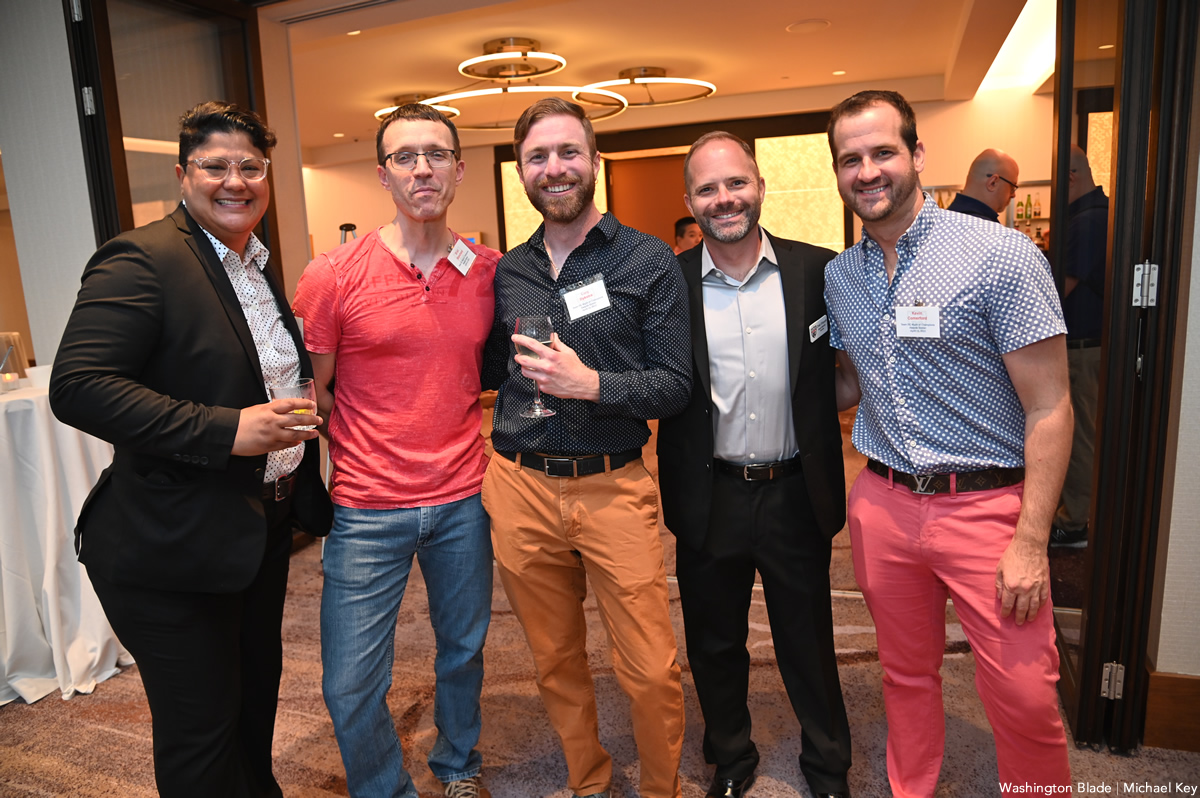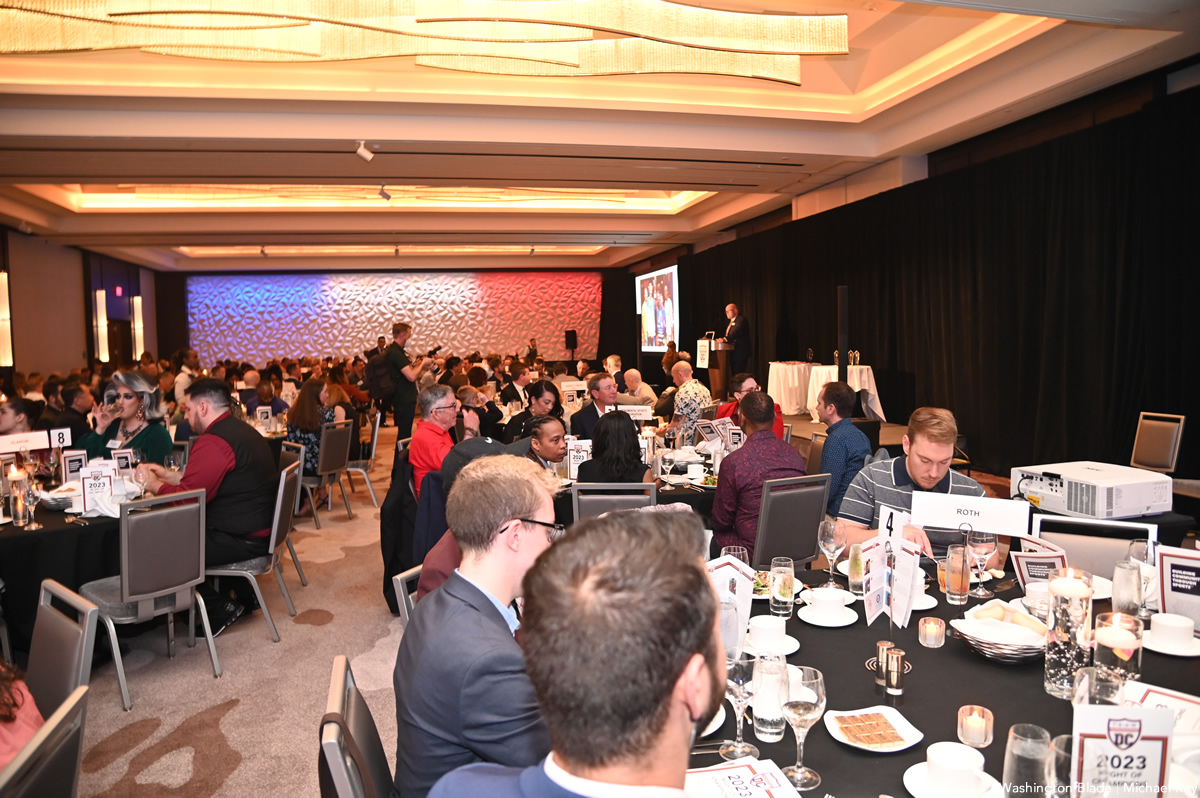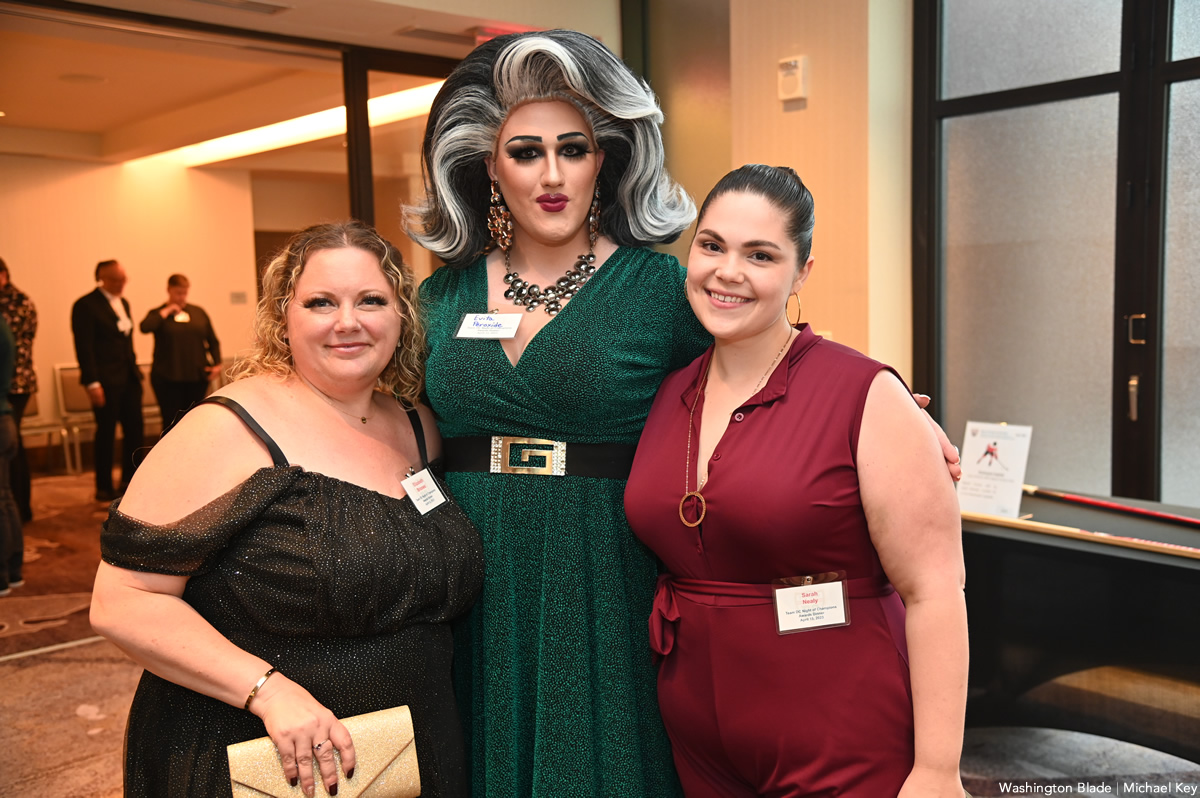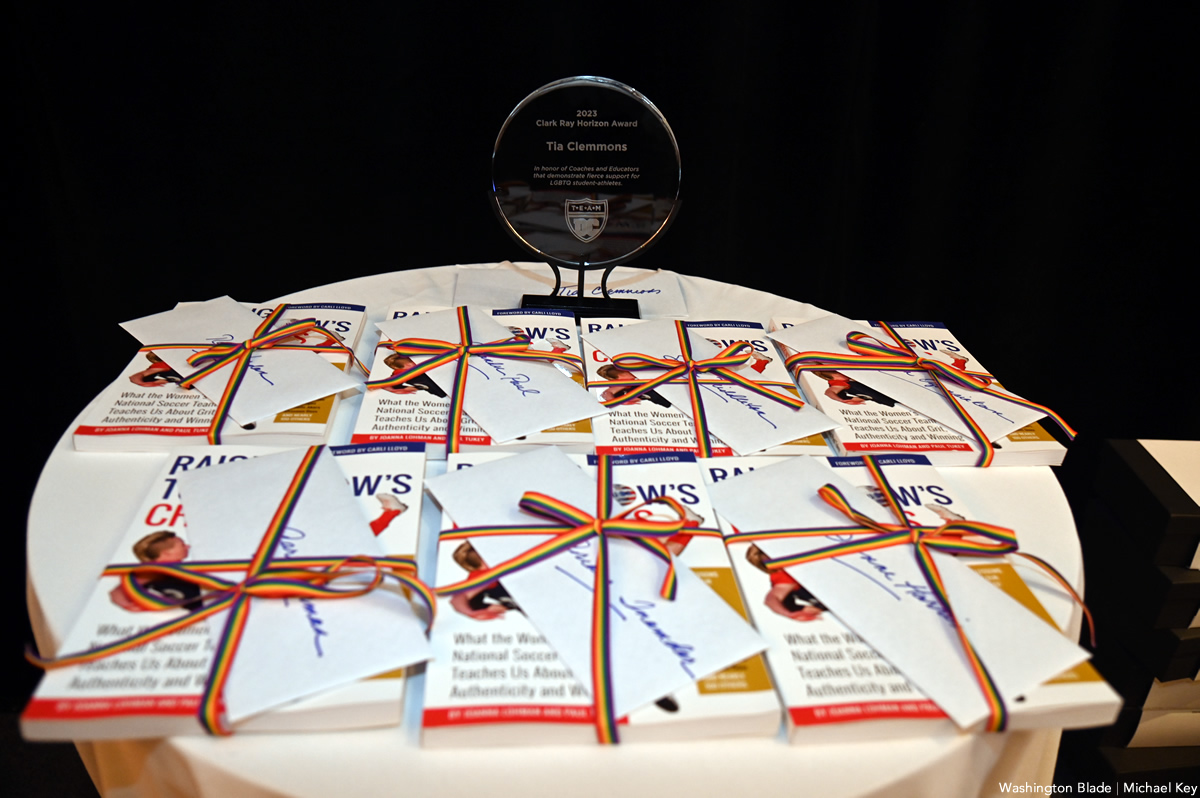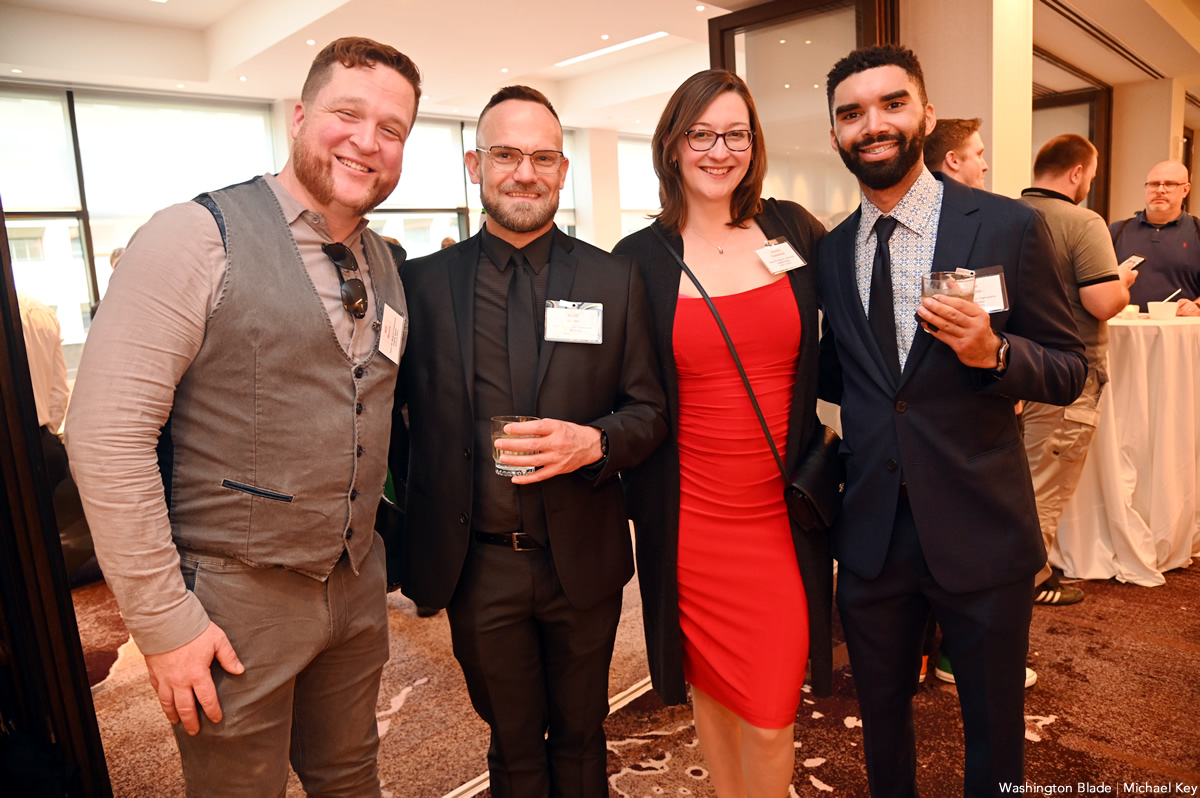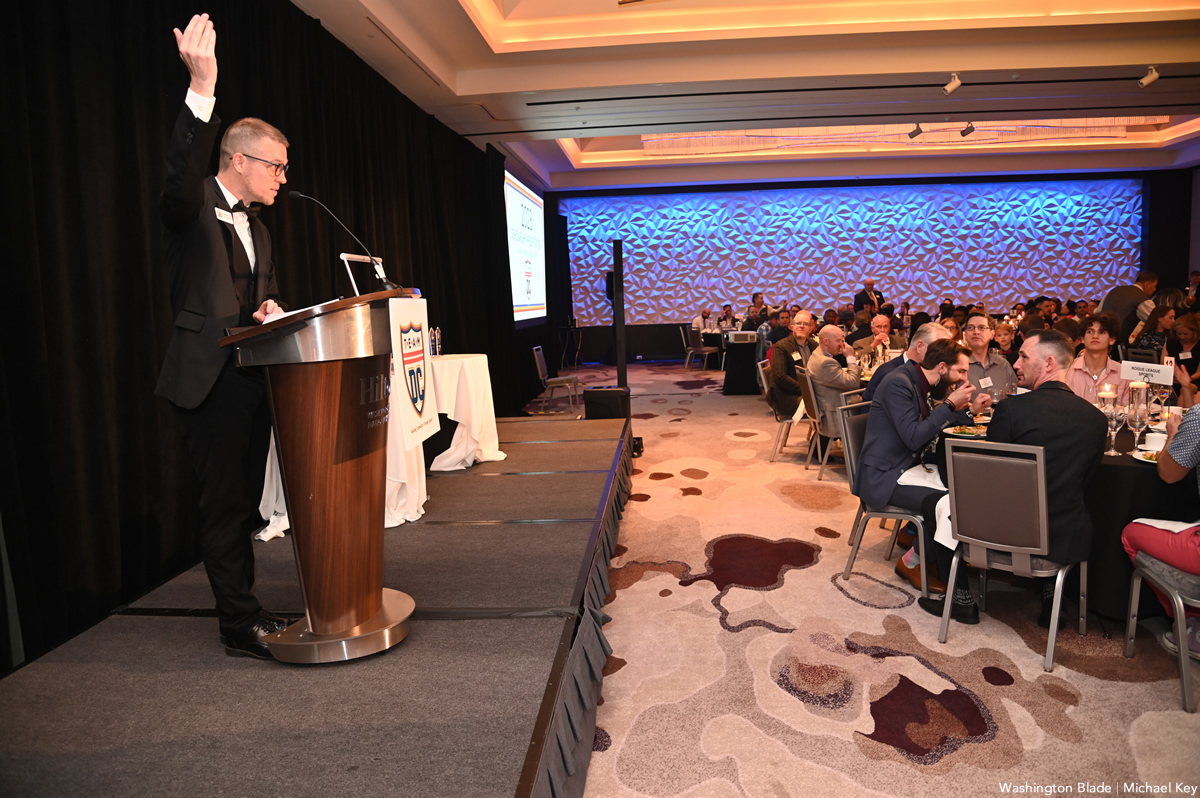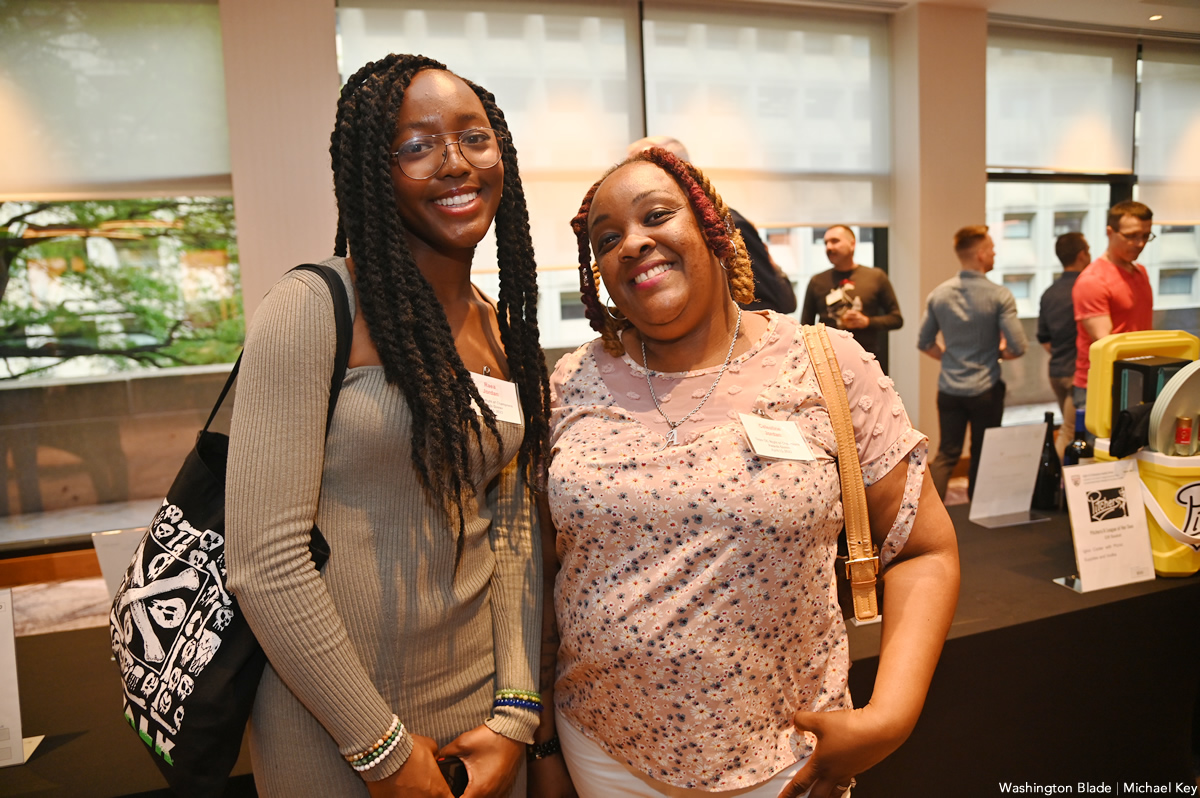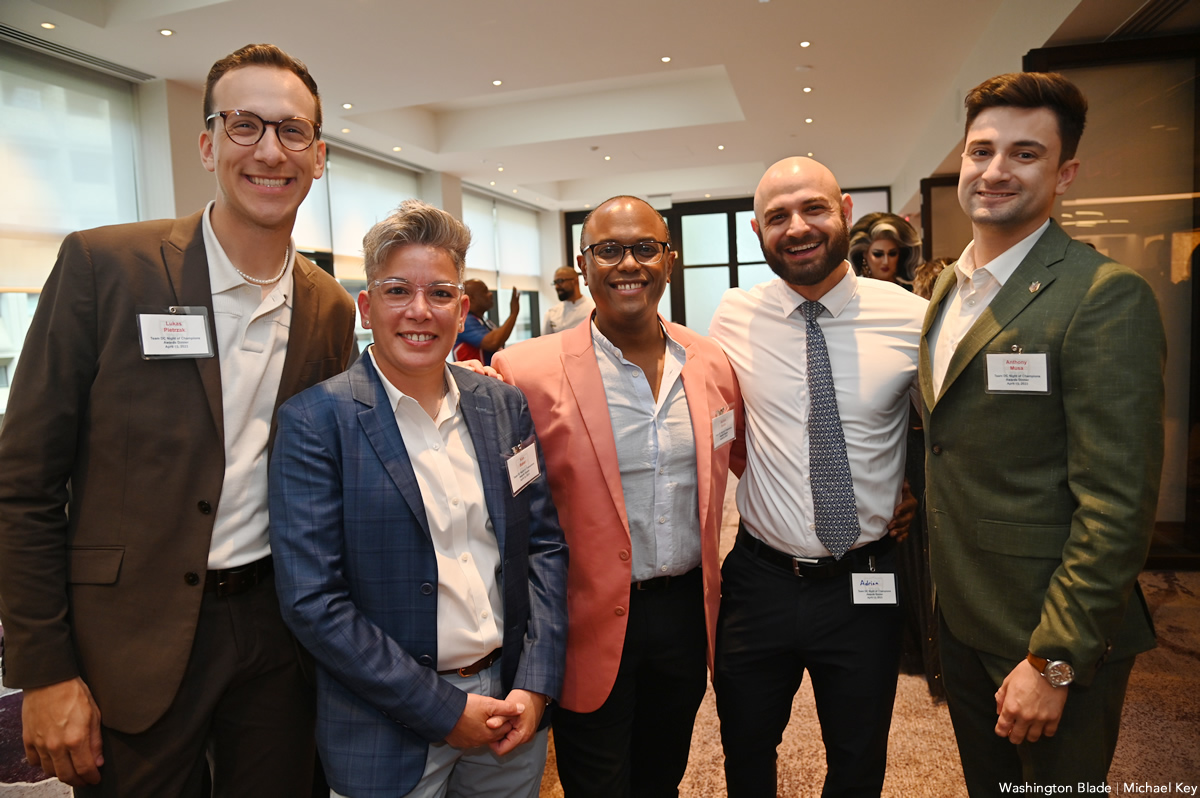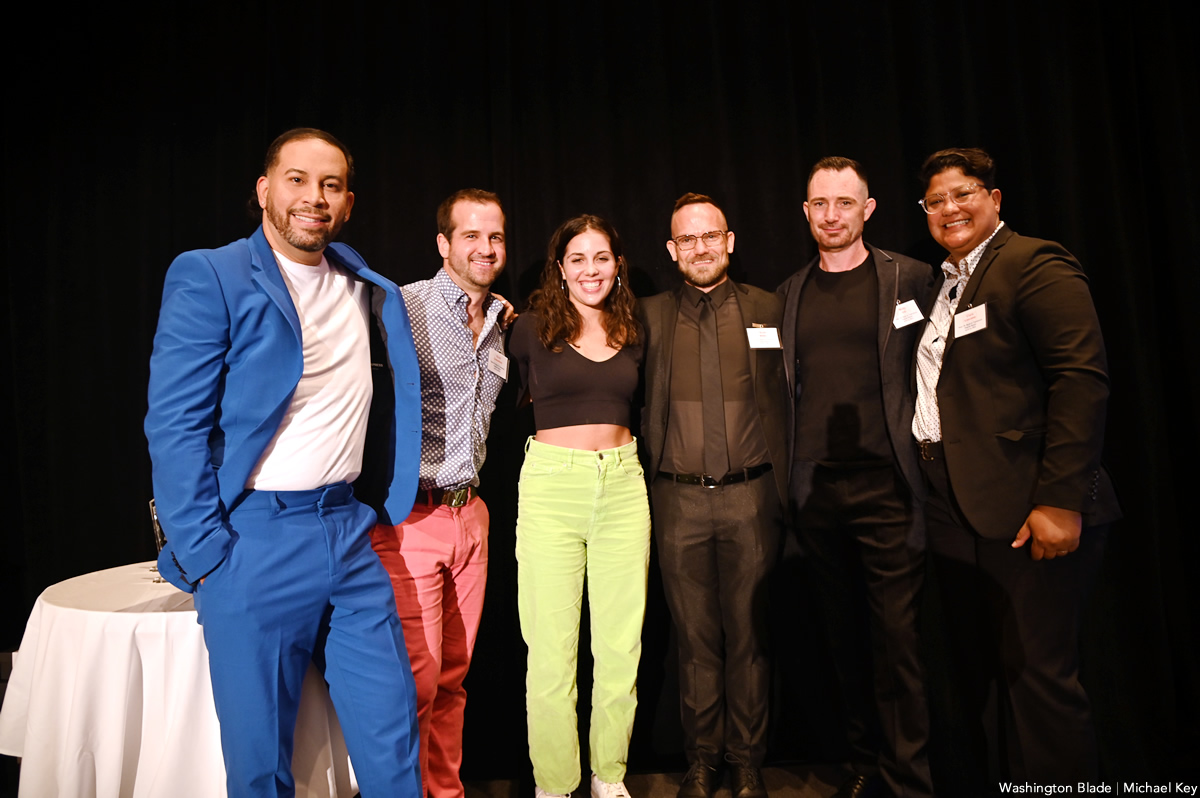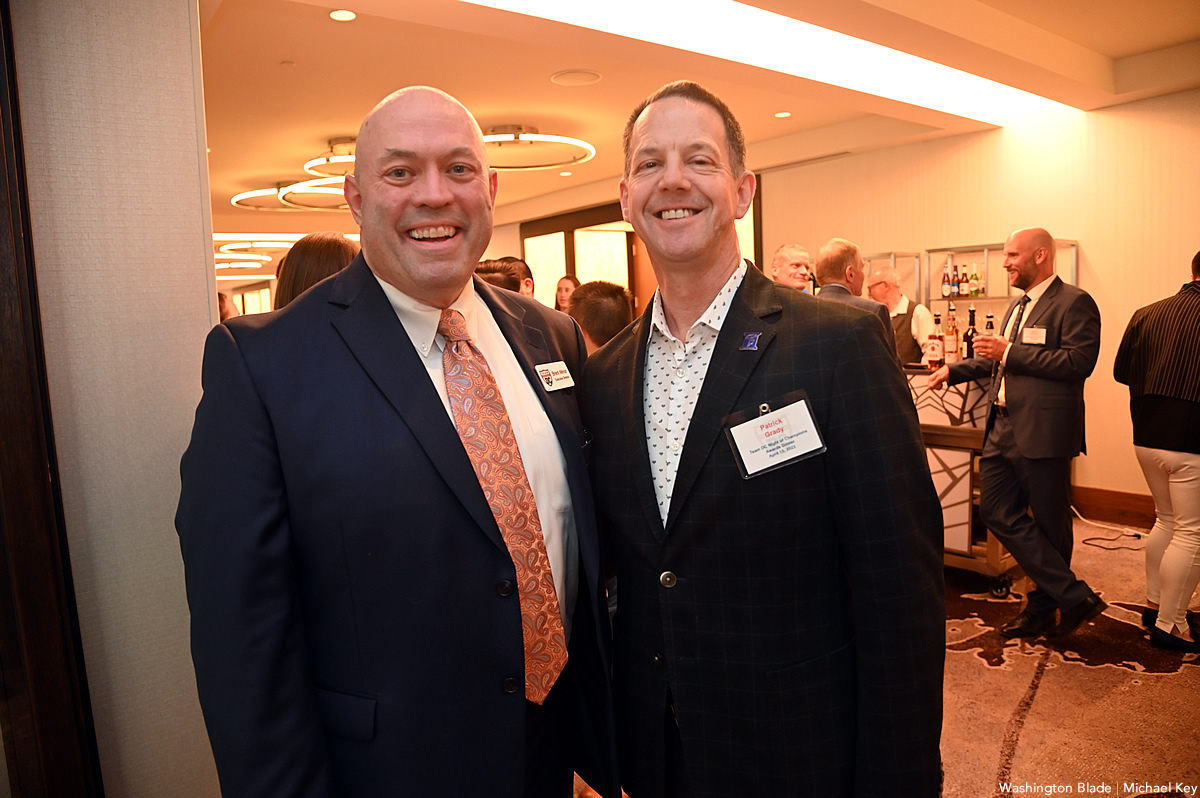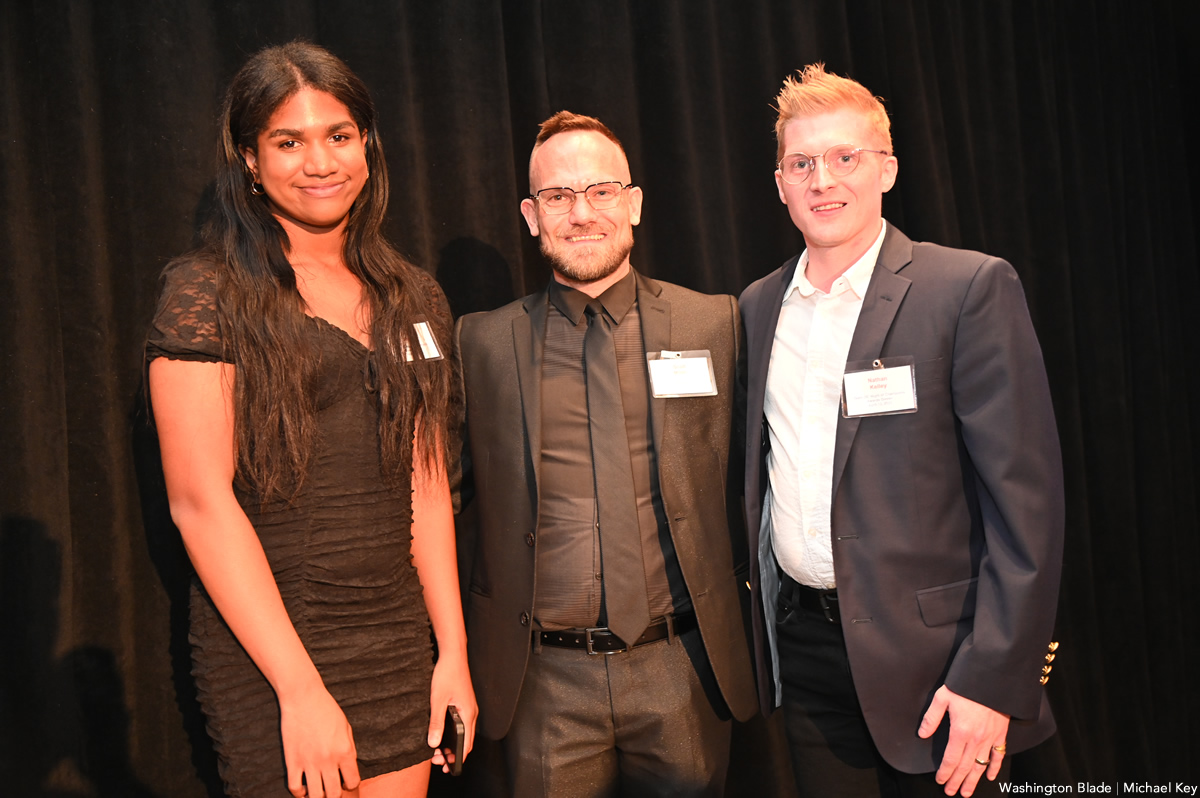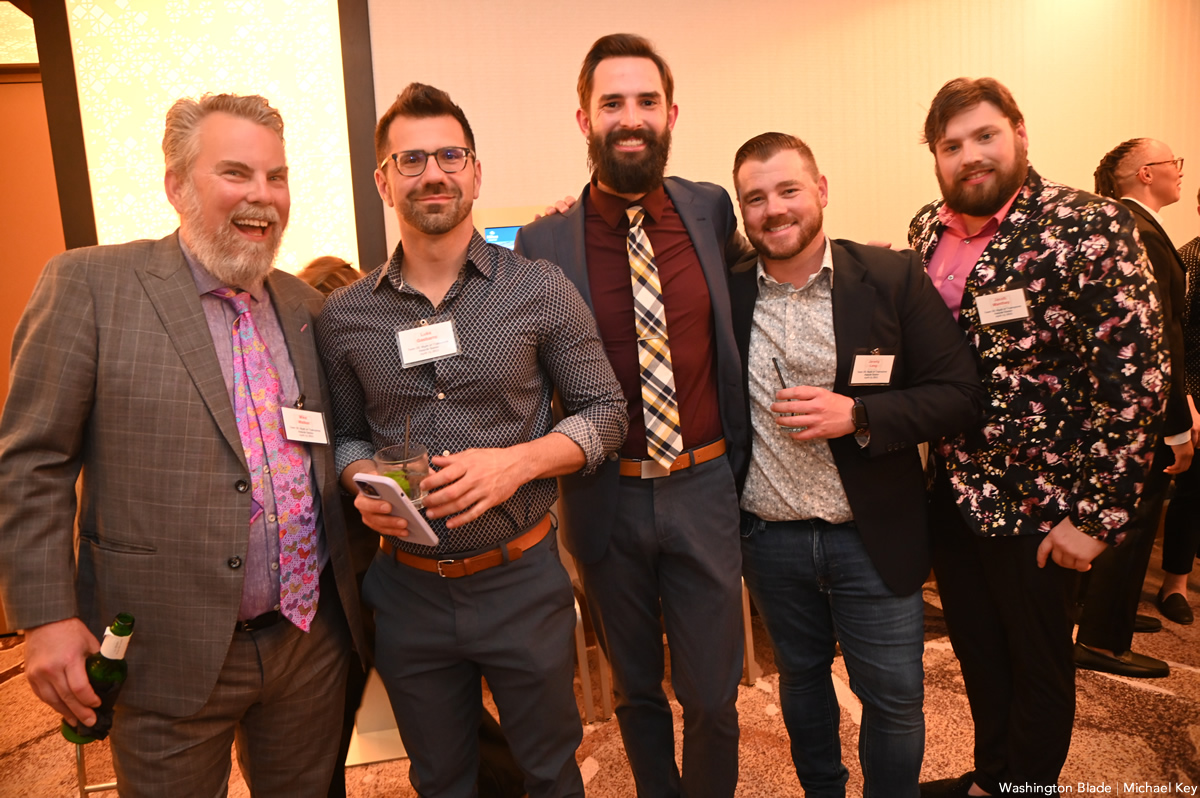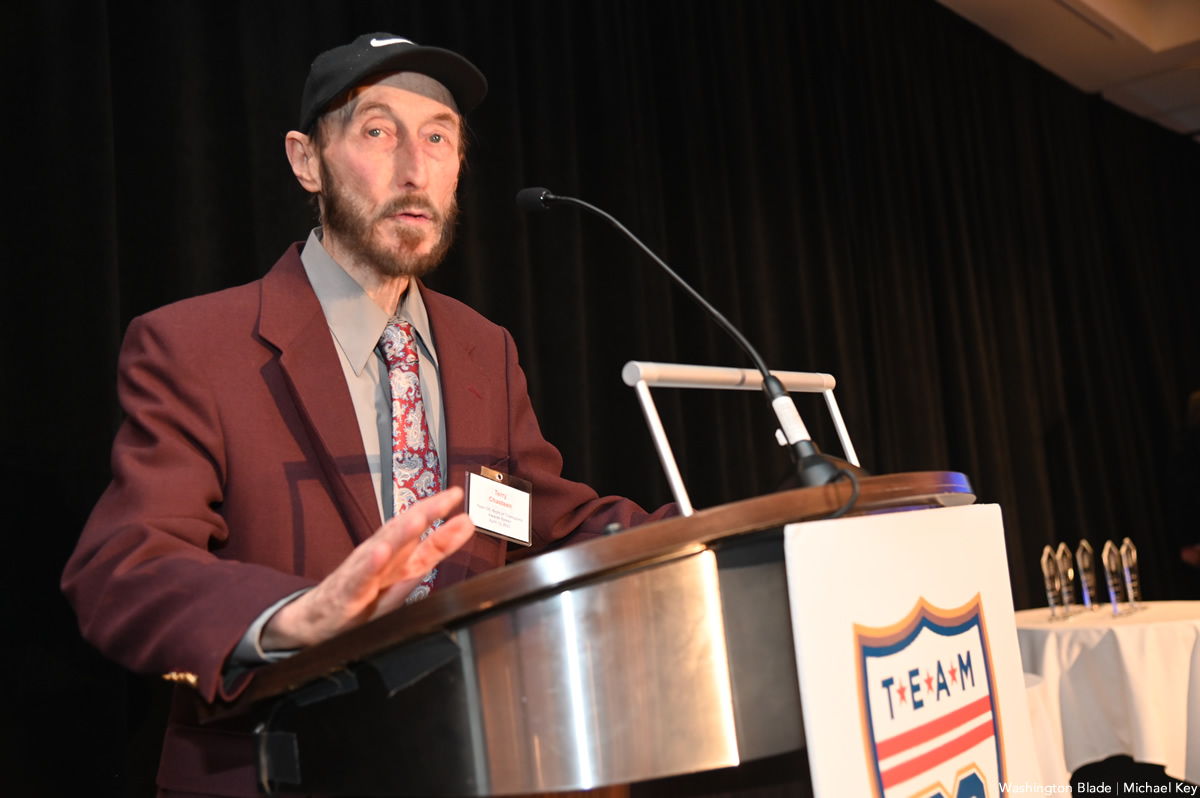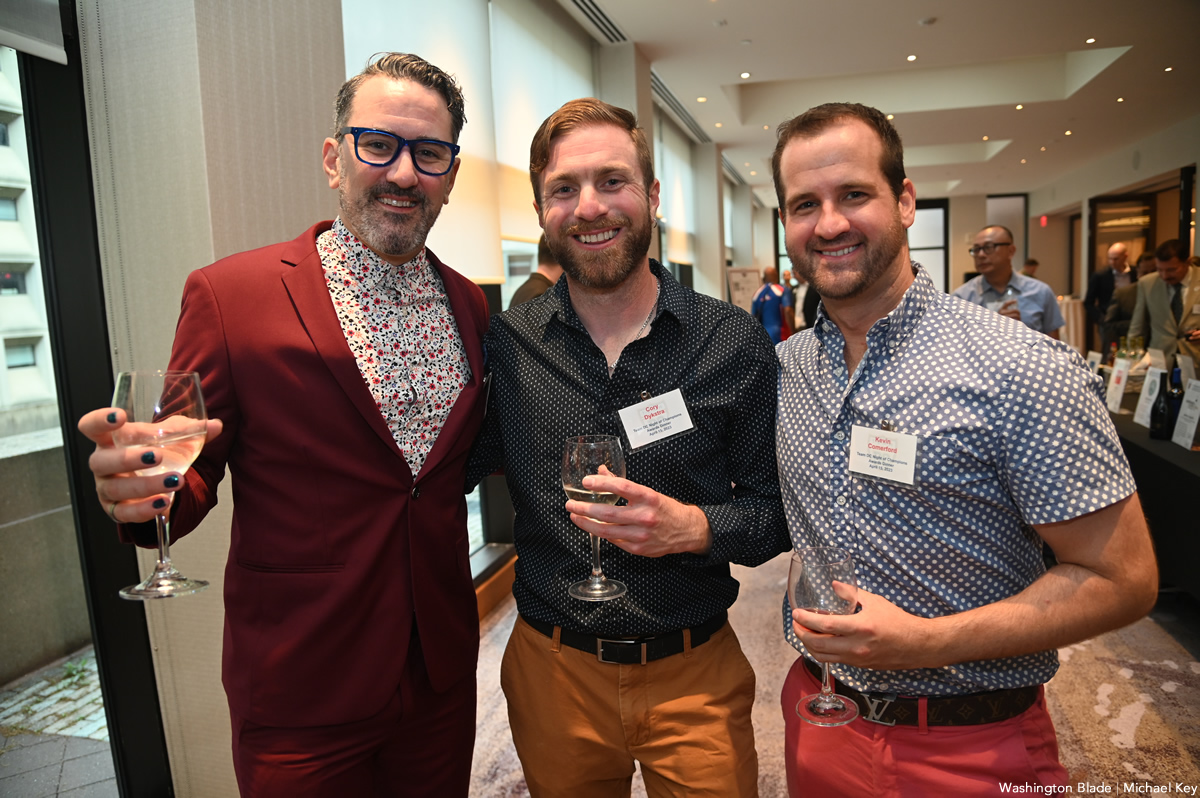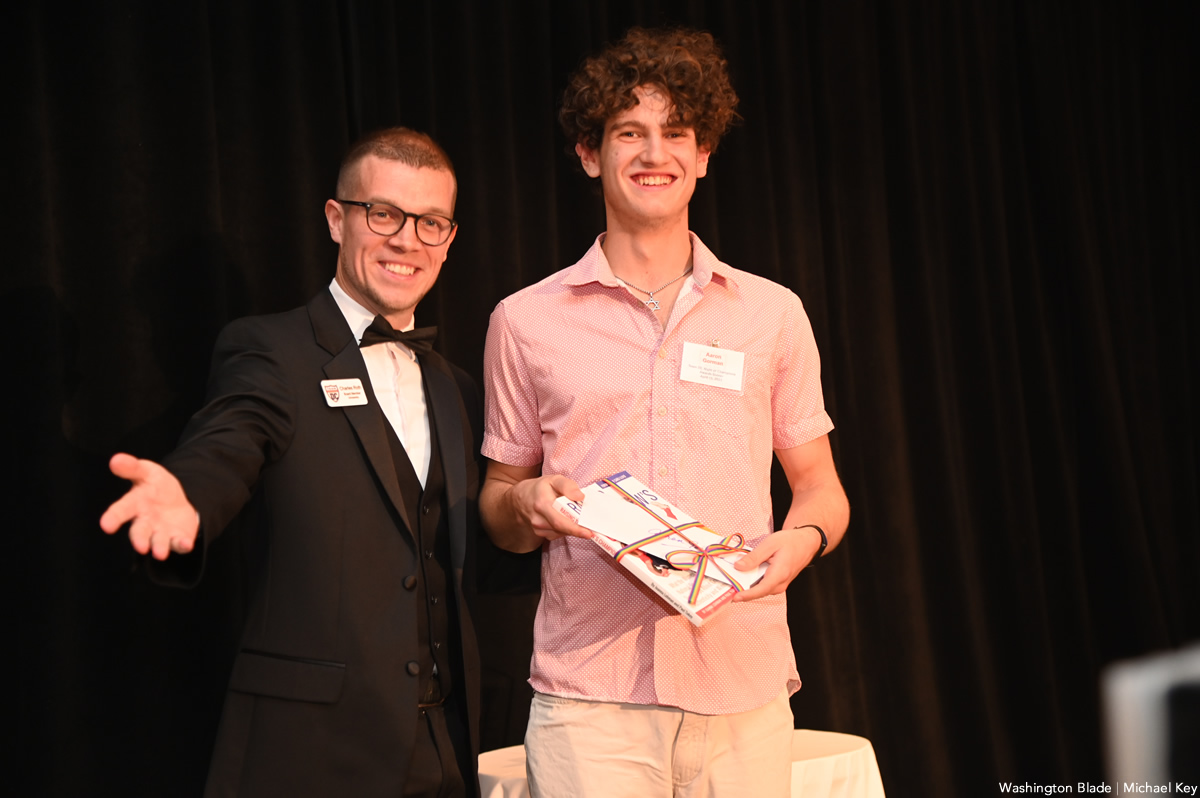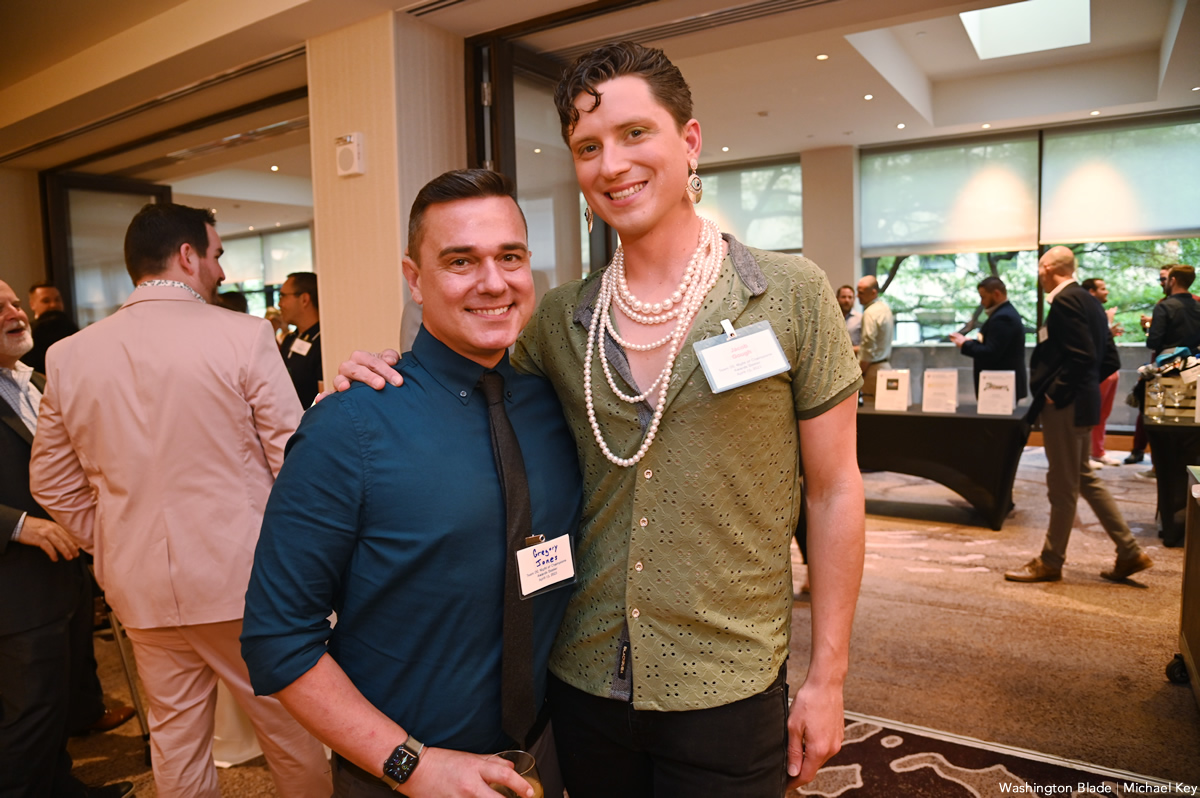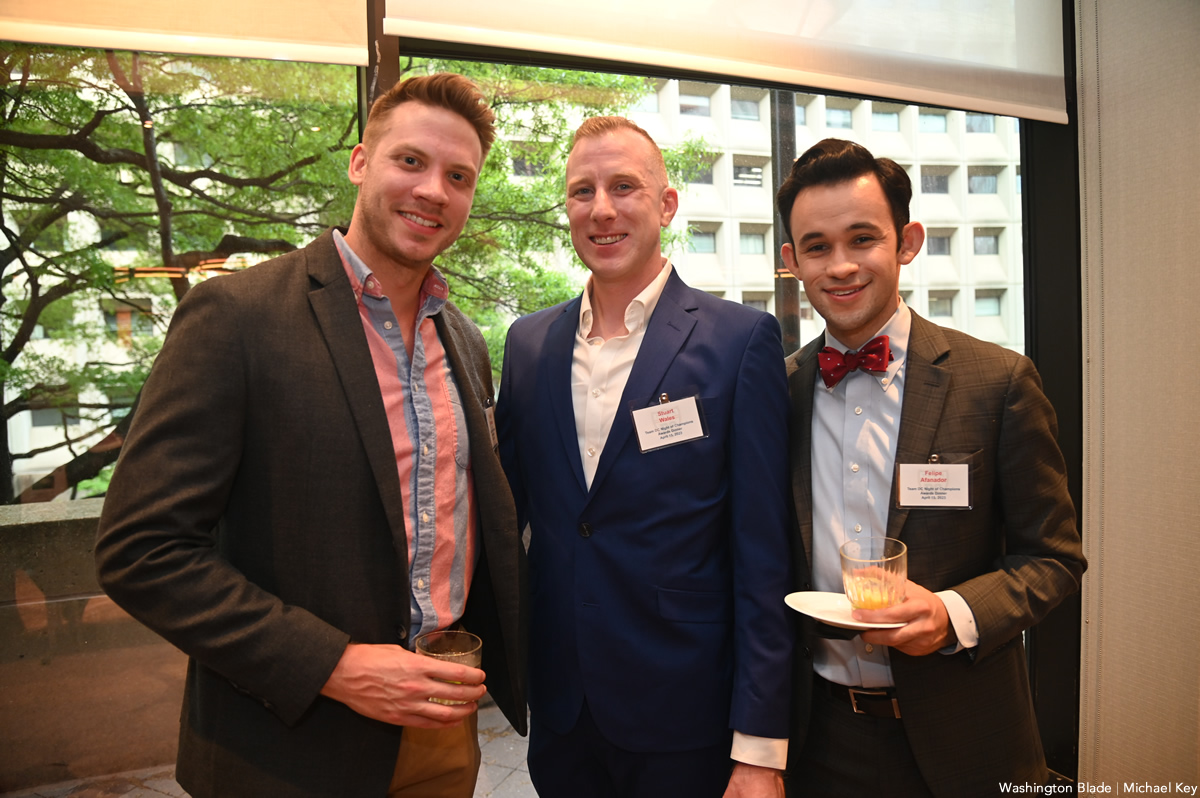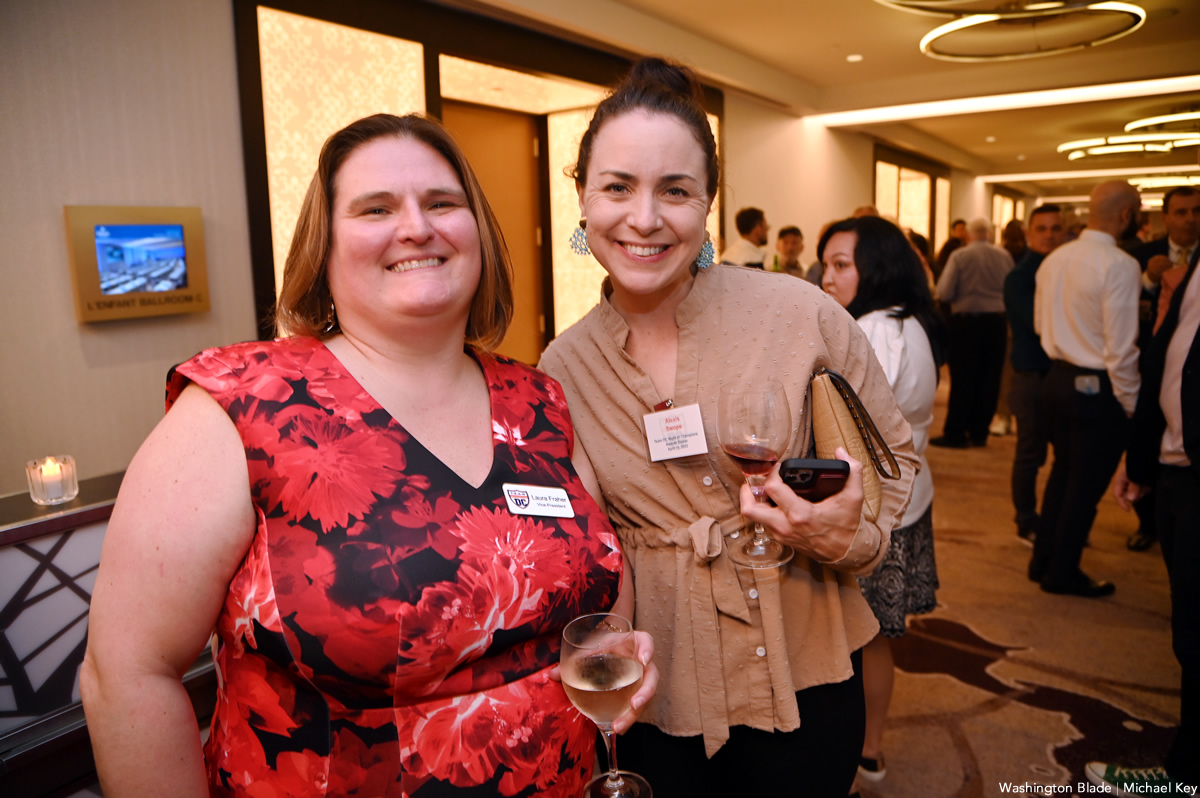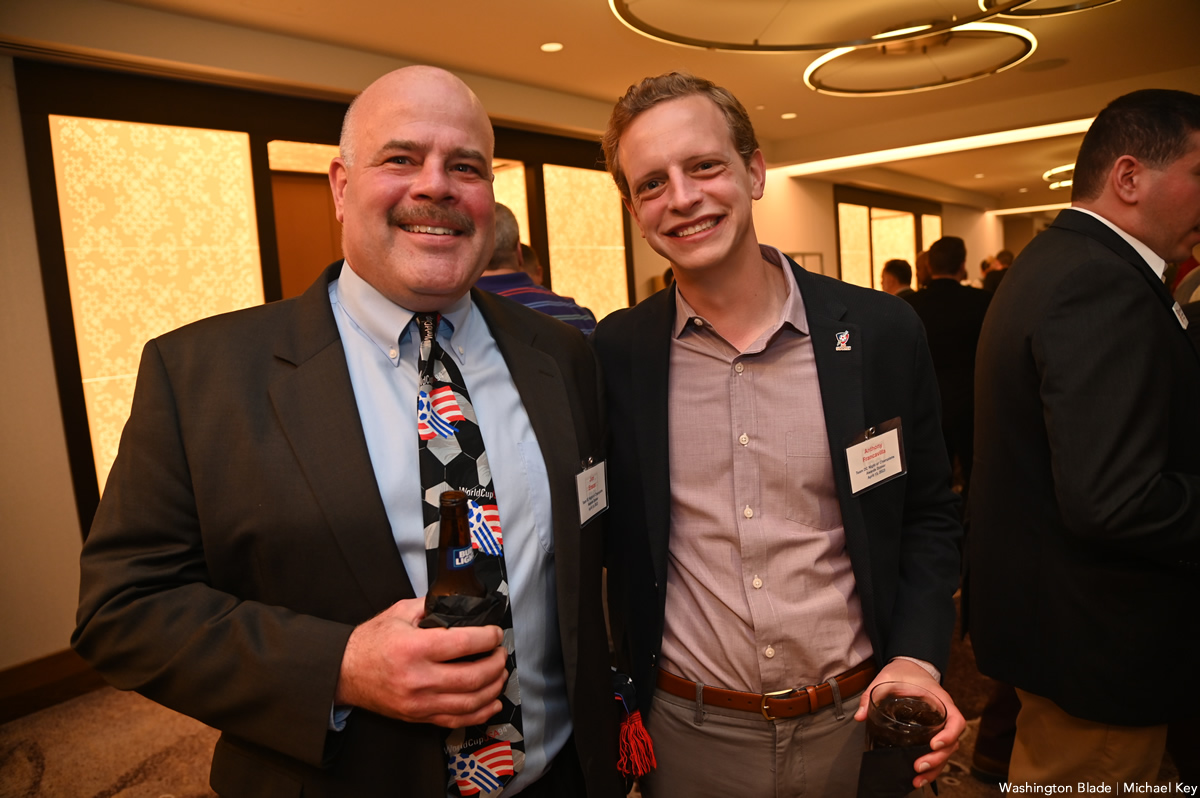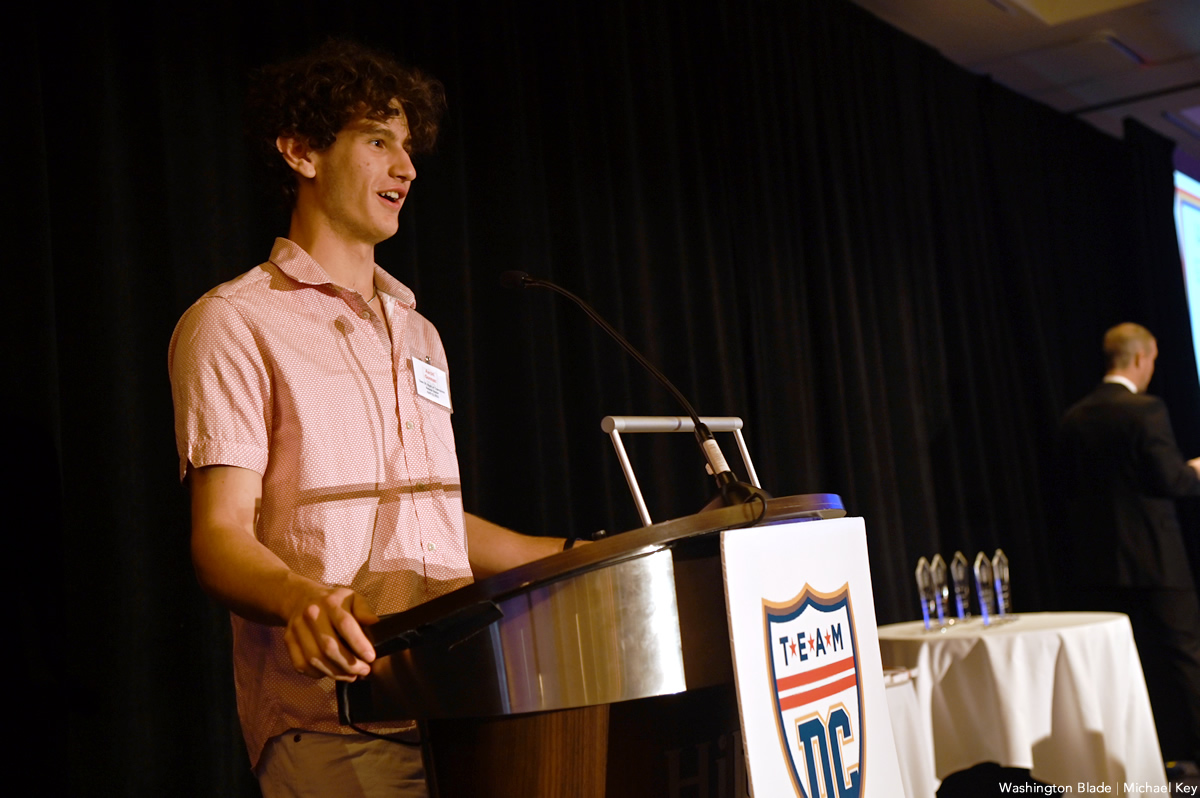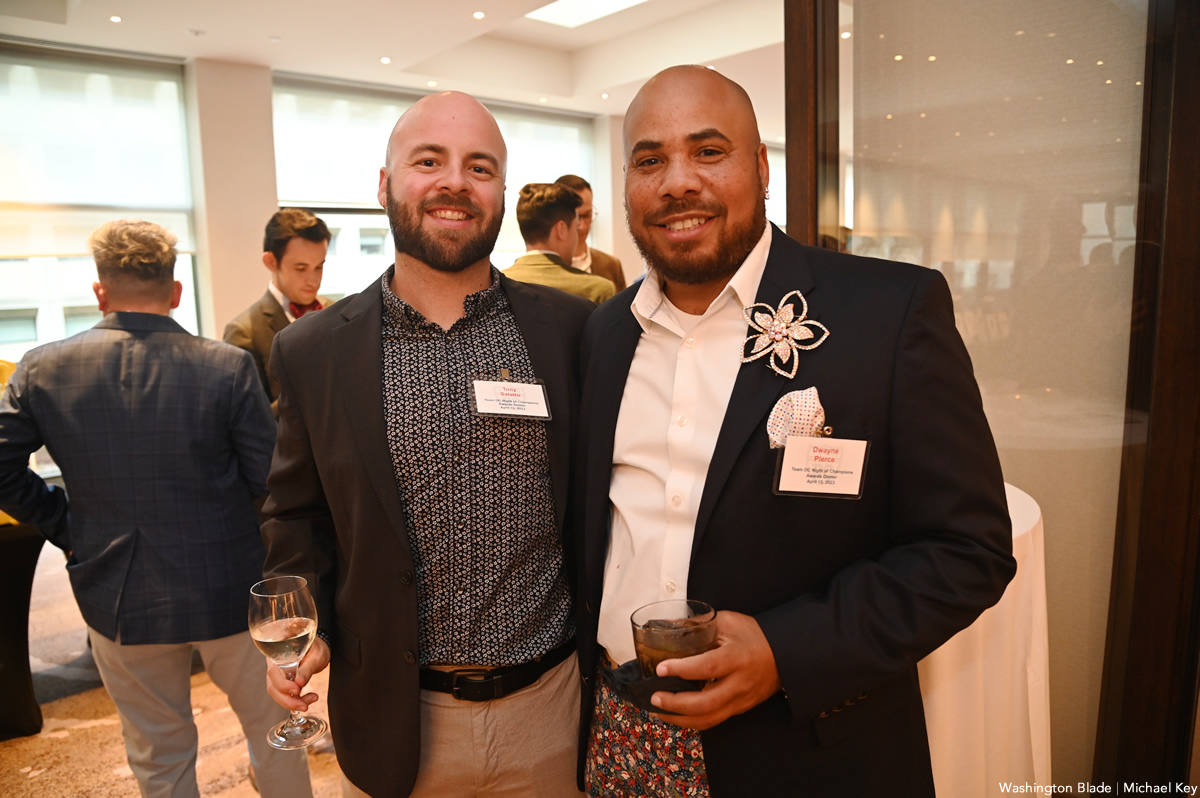 The post PHOTOS: Night of Champions appeared first on Washington Blade: LGBTQ News, Politics, LGBTQ Rights, Gay News.
Washington Blade: LGBTQ News, Politics, LGBTQ Rights, Gay News